Dr. Nancy Chibe, Teacher of Four-Year-Old Classes & Director
Ph.D. Loyola University in Educational Leadership
M.A. Concordia University Chicago in Educational Administration
B.A. Concordia University Chicago in Education
State Teaching License
Teacher & Administrator in Private & Public Pre-K to Grade 12 for 28 years
Adjunct Professor at Concordia University Chicago
Mrs. Carrie Berman, Teacher of Three- & Four-Year-Old Classes
B.S. Eastern Illinois University in Elementary Education
State Teaching License
Junior High School Teacher for 3 years
Preschool/Daycare Teacher for 10 years
Parent-Volunteer for Reading Groups
Girl Scout Co-Leader/Helper
"I am super excited to be here this year! I have always known I wanted to teach and I love what I do. Every day brings a new adventure!. It's going to be a great school year."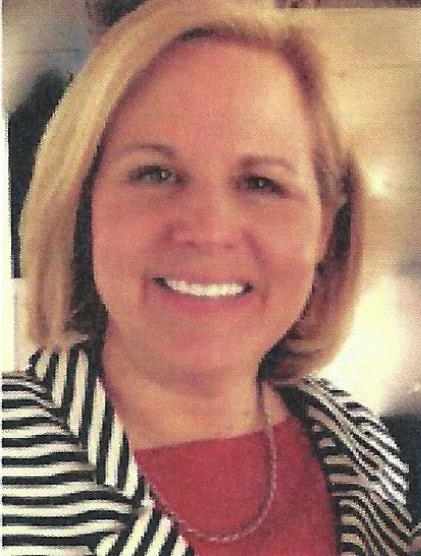 Mrs. Dawn Lantero, Teacher of Three-Year-Old Classes
B.S. Concordia University in Elementary Education & Teaching
B.S. University of Illinois in Communication & Media Studies
State Teaching License
Preschool Teacher for 11 years
Parenting Program Facilitator for 19 years
Parenting Online Contributor
Author of S.P.L.A.S.H. Practical Principles for Positive Parenting
Presenter at 37th Annual Illinois ASCD Pre-K & Kindergarten Conference
"I love teaching preschool at St. John ELC because it affords me the opportunity to help little children grow spiritually, socially, and academically. I feel completely blessed to be able to share my God-given talents to hopefully inspire and educate these sweet little souls and their families and help them grow in confidence and faithfulness that Jesus loves them as do their preschool teachers."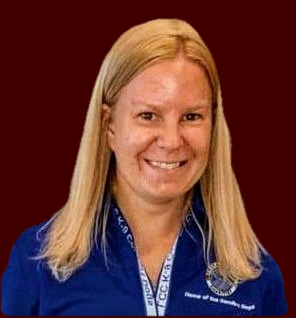 Ms. Jolene Bazon, Teacher Aide
MSW Aurora University in Social Work
B.A. Monmouth College in Sociology/Anthropology
Retail Sales Associate for 12 years
Head Start Teacher Aide for 4 years
Preschool Teacher Aide for 4 years
Girl Scouts of America Volunteer for 10 years
Lutheran Church Charities K-9 Comfort Dog Caregiver & Handler for 9 years
"I love being able to support the children and help them develop the skills they need in grade school and their lives. Their growth throughout the year makes me feel enthusiastic and inspired."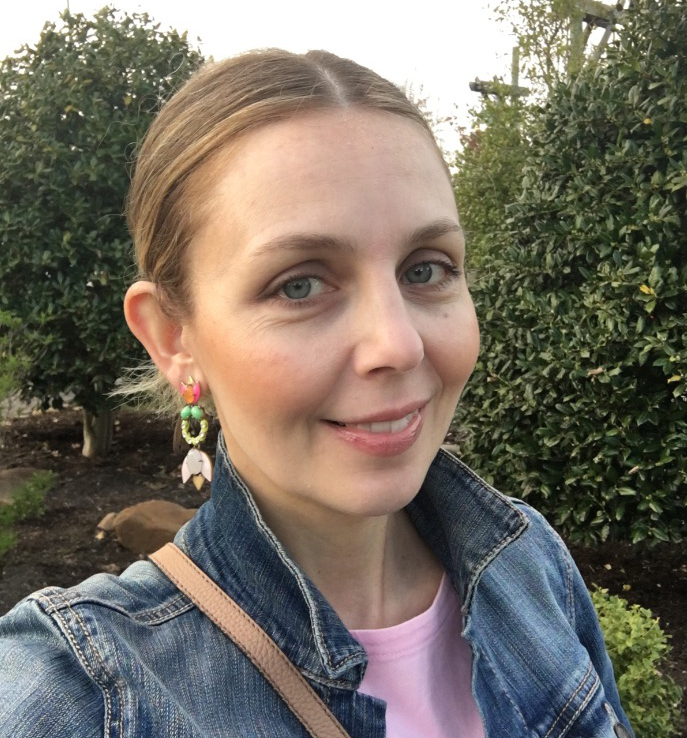 Mrs. Tina Bodik, Teacher Aide
High School Graduate
Nanny & Au Pair in France for 2 years
Legal Assistant for 7 years
Preschool Teacher Aide for 2 years
"Preschool children are our future and their brains are like a sponge at this age. Anything we do, say or teach greatly affects or influences a child. Bringing positive and constructive interactions into classrooms make children want to learn so they can develop and grow socially, emotionally and intellectually. This type of engagement shapes our children's future and ours. I am passionate about making these interactions happen."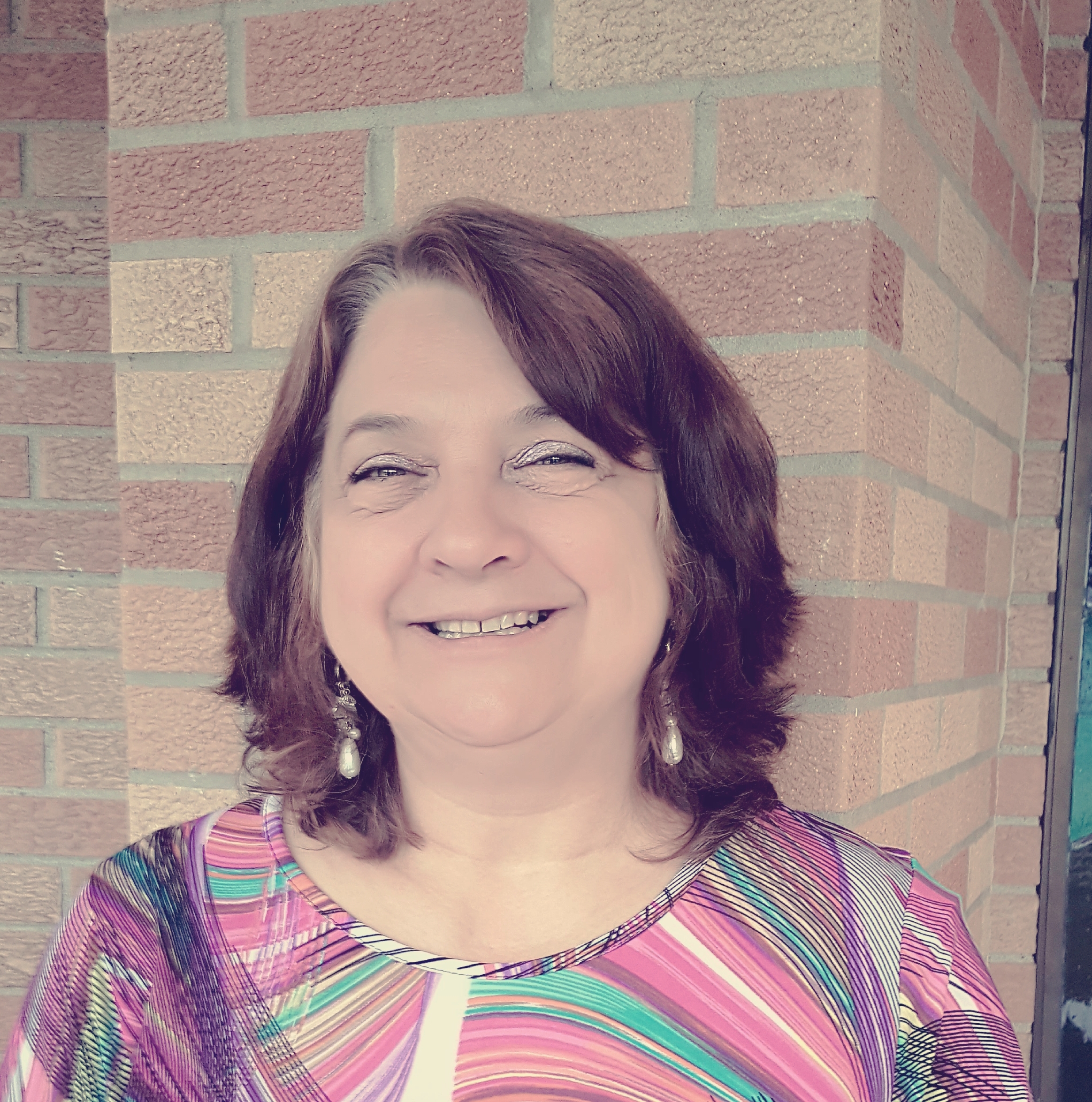 Ms. Debbie Sherwood, Teacher Aide
High School Graduate
Customer Service, Sales Support/Procurement Specialist for 34 years
Preschool Extended Day Aide for 2 years
St. John Lutheran Church Sunday School Teacher for 15 years
St. John Lutheran Church Vacation Bible School Volunteer for 7 years
St. John Lutheran Church Vacation Bible School Coordinator for 13 years
St. John Lutheran Church ELC Parent, Grandparent & Volunteer
"Nothing is as rewarding as the joy in a child's face when they master a skill. I want to be part of that."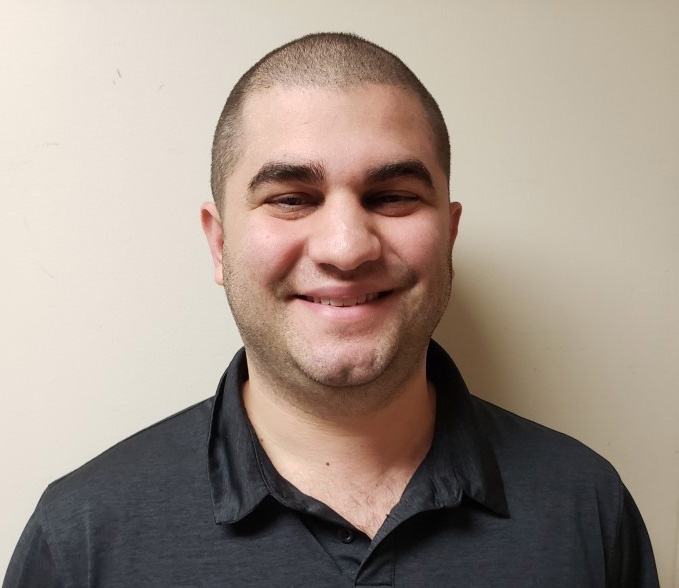 Mr. Danny Sourbis, Teacher Aide
M.A. New Adler University in Psychology: Marriage & Family Therapy
B.A. DePaul University in Psychology: Human Services
Danny Sourbis, LLC for 3 years
Timberline Knolls for 1 year
Behavioral Health Service at Central DuPage Hospital for 2 years
Maryville Academy for 5 years
The Bridge Youth & Family Clinical Intern for 9 months
Community Support Services Volunteer/Researcher for 5 months
Child Life Loyola University Medical Center Volunteer/Mentor/Tutor for 10 months
Marshall's Place Mentor/Tutor for 2 months
Mater Christi School & Westchester Park District Basketball Coach for 6 years
"I have always enjoyed working with children. Working with them is important to me because they are so impressionable and need positive role models to teach them life's lessons. I pride myself on being that positive role model who will take the extra step needed to not only teach children right from wrong, but also genuinely care and listen to what they have to say. Often times, children and what they have to say are dismissed. Not only do I listen intently as what they have to say holds great value for them, but I also take the time to explain to them the reason why something is said or is the way it is. This will help the children's self-esteem, self-worth, and allow them to do great things with their future."