A Special Message to the Community
With regret, St. John Lutheran Church is suspending all preschool classes at the Early Learning Center for the 2020-2021 academic year. The decision was made due to financial constraints incurred due to the COVID-19 pandemic and increased costs of reopening. We made the decision at this time so that enrolled and potential families would have adequate time to find alternative educational placement for their child(ren). We apologize for any inconvenience this may cause you. Lord willing, it is our intent to be back serving you for the 2021-2022 school year. Until then, may God bless and keep you.
Thank you for stopping by to explore our website. Choosing a preschool for your child is an important decision. Your child is a precious gift from God. You want a school where they will be loved and educated socially and academically--while still being allowed to be a child. Since 1969, St. John Lutheran Early Learning Center (ELC) has been doing just that. Our mission is to make sure that every child in our care is seen, heard, and appreciated as the unique individual they are.
Our DCFS licensed facility has safe and inviting classrooms and spacious outdoor play areas. Our outstanding staff members are well-educated, licensed, and have years of experience. Our Christ-centered environment is a place where a love for Jesus and others is nurtured.
Our goal is to create experiences for the children that foster curiosity and a love of learning that will last a lifetime. The ELC utilizes developmentally appropriate practices and follows the Illinois Early Learning and Development Standards. Flexibility within our programs allows us to better meet the individual needs of each child and their family. Our daily schedule includes time for worship, age-appropriate academic activities, arts and crafts, music, developmental centers, playtime, story time, large motor and outdoor play as depicted in the above slide show.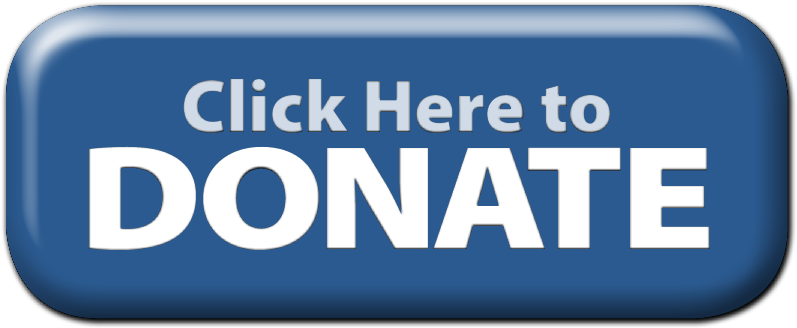 We are grateful for your partnership in providing community preschoolers with a great foundational Christian education. Monetary donations to assist us in reopening our teaching ministry are appreciated.


The ELC is part of the largest Protestant school system in the United States operated by The Lutheran Church—Missouri Synod (LCMS). The LCMS has a

network of nearly 2,000 preschools, elementary schools and high schools in 49 of the 50 states.