The Early Learning Center is temporarily closed for 2021-2022.
Thank you for stopping by to explore our website or for visiting us on Facebook! Here are a few highlights about our preschool to get you started:
Since 1969, our mission has been to connect with families to provide young children a Christ-centered education that nurtures a lifelong love of God, others, and learning.
Your child is a precious gift from God. We believe that every child should be seen, heard, and appreciated for the unique individual God the Father created them to be.
We solely focus on children aged two through four. We specialize just in them!
Our DCFS-licensed facility has safe, COVID-19 compliant, inviting, and engaging classrooms plus spacious and fully equipped outdoor/indoor play areas.
We have an outstanding staff of well-educated, state-qualified, experienced, and caring professionals.
Flexibility within our half-day program allows us to better meet the individual needs of each child and their family. Children can attend two, three, or five days per week.
Our curriculum emphasizes foundational social-emotional, cognitive, language and literacy, physical and health, and spiritual development using best practice. It is aligned to the Illinois learning standards so your child will be ready for kindergarten.
Before and after school extended care with STEM, art, and language activities for those wanting additional supervision and/or supplemental enrichment learning is available.
We strive to offer an excellent educational opportunity at affordable rates.
We value each child's family, language, and culture in the diverse community we serve. It is our belief that a strong home-school connection enhances a child's learning. We are partners in your child's education.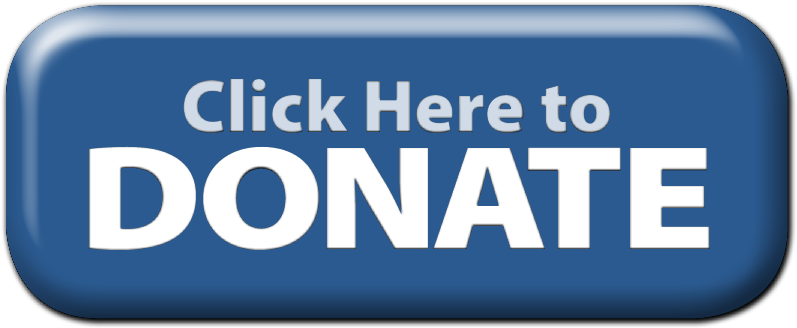 We are grateful for your partnership in providing community preschoolers with a great foundational Christian education. Monetary donations to support our school ministry are appreciated.
The ELC is part of the largest Protestant school system in the United States operated by The Lutheran Church—Missouri Synod (LCMS). The LCMS has a

network of nearly 2,000 preschools, elementary schools and high schools throughout the United States.