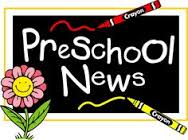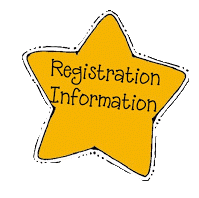 Rolling enrollment for the current year is available only for classes that have not reached their maximum capacity. Please call 630-324-6582 to check on availability prior to registering. If space is confirmed, you will be asked to complete a paper application.
Open enrollment for 2019-2020 begins January 3, 2019. There will be an Early Bird Discount of $25.00 offered on the Registration Fee through February 28, 2019. Payment of the Registration Fee must be made in the school office before the application will be processed and enrollment finalized. All registration must be completed using the 2019-2020 Online Registration Form.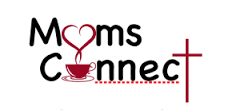 All moms are invited to connect with us and the Lord on Fridays from 9:00 a.m. to 10:15 a.m. September through May on days when our preschool is in session. This small group is facilitated by Deaconess Phaedra Serbus, a wife, mother and Director of Youth & Family Ministry. This is the perfect opportunity for you to network with local moms while gaining support, encouragement and equipping from God's Word for your vocation as parent. It will be time well-spent in nurturing yourself so you can better nurture a healthy family dynamics. Complimentary child care is provided. The first session will be September 14, but you are free to join the group at any time during the year. We will be discussing the book, 8 Simple Tools for Raising Great Kids. This group is open to community moms as well as those associated with our church and preschool. Please register online.
The Darien Lions Club is sponsoring the 46th Annual Boy Scout Troop 101 Pancake Breakfast on Sunday, March 17 from 8:00 a.m. to 1:00 p.m. at Eisenhower Junior High Commons, 1410 West 75th Street in Darien. Pancakes, eggs, sausage, coffee, and juice are on the menu. It is all you can eat including service with a smile. Tickets are $7.00 at the door. Children under 6 and Cub Scouts in uniform are free.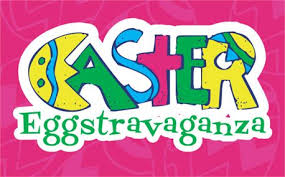 St. John Lutheran Church will host its annual Easter Eggstravaganza on Saturday, April 20 from 9:00 a.m. to 11:00 a.m. with an Egg Hunt at 10:00 a.m. In addition to looking for treat-filled plastic eggs, children and their families will have the opportunity to participate in games and to make crafts at 9:00 a.m. There will be a puppet show at 9:30 a.m. and 10:30 a.m. A Comfort Dog will greet all who attend. It promises to be a joy-filled morning. We hope you will attend and invite others to join you.