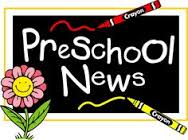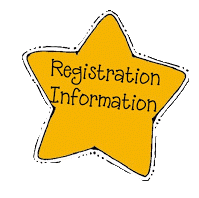 Open enrollment for 2019-2020 began January 3, 2019 and continues. Payment of the Registration Fee must be made in the school office before the application will be processed and enrollment finalized. All registration must be completed using the 2019-2020 Online Registration Form.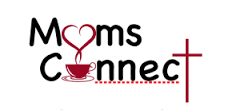 All moms are invited to connect with us and the Lord on Fridays from 9:00 a.m. to 10:15 a.m. September through May on days when our preschool is in session. This small group is facilitated by Deaconess Phaedra Serbus, a wife, mother and Director of Youth & Family Ministry. This is the perfect opportunity for you to network with local moms while gaining support, encouragement and equipping from God's Word for your vocation as parent. It will be time well-spent in nurturing yourself so you can better nurture a healthy family dynamics. Complimentary child care is provided. A new parenting study begins Sepember 2019. This group is open to community moms as well as those associated with our church and preschool. Please register online beginning August 1, 2019.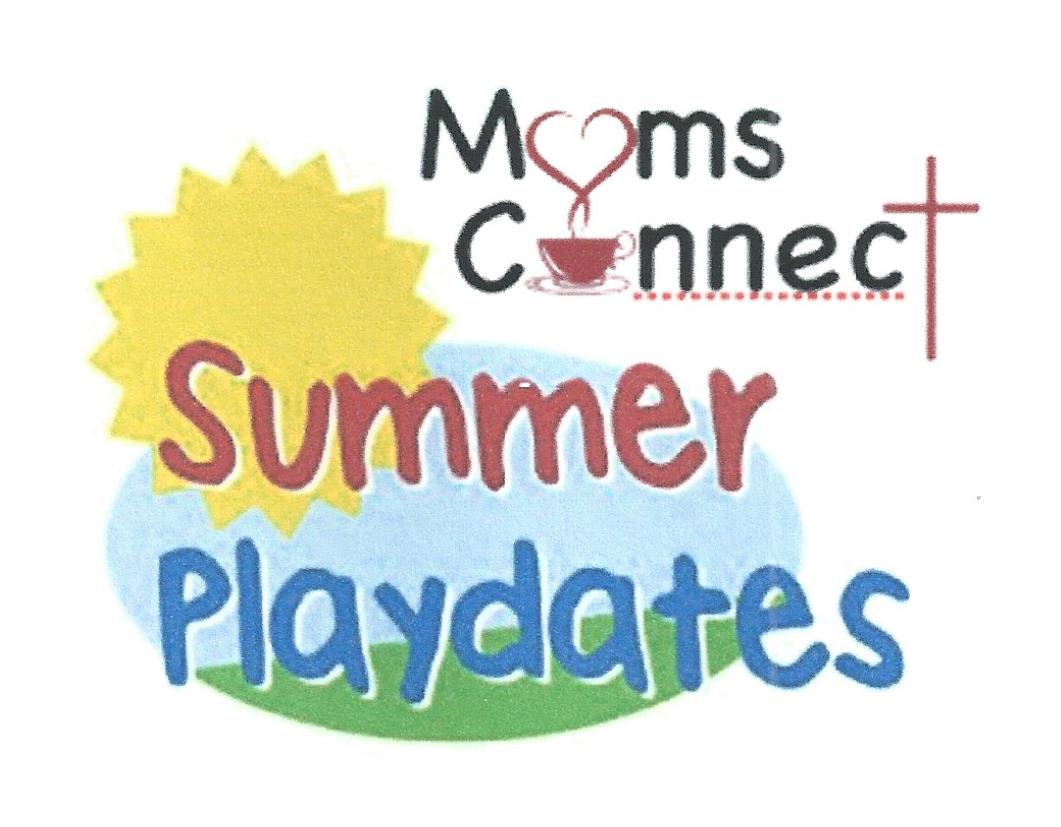 During the summer, our Moms Connect group continues, but with a more flexible schedule and relaxed playdate format. It meets on the first and third Friday of June, July, and August from 9:00 a.m. to 10:30 a.m. Join us for every session or come as your schedule permits. Unlike during the school year, children remain with their parents. Activities are geared toward preschoolers, but older siblings may be brought. There is time for free play outdoors (inside if it rains), for making a craft, and for enjoying a snack. It will afford both you and your child a wonderful way to jointly socialize with peers. All are welcome! Register online so that we have adequate materials and snacks.
Children have lots of fun when they attend our annual Vacation Bible School (VBS). Children between 4 years old and 6th grade by September 2019 are invited to attend. VBS begins on Monday, July 22 and runs through Friday, July 26. We will meet from 9:00 a.m. to 11:45 a.m. on Monday through Thursday. On Friday, the time frame will be from 9:00 a.m. to 12:00 noon with our VBS Closing Program beginning at 11:30 a.m. We hope you and your family will attend the program and then enjoy ice cream and fellowship with us afterwards.
Our theme this year is Miraculous Mission. 3…2…1…blast off! Launch into space-filled fun and an interstellar adventure. In this vast and amazing universe, we sometimes feel small and on our own. Yet God loves us each so much that He sent Jesus, His Son, to be our Savior. Join us to learn about God's plan of salvation from creation to the cross. Just as the earth revolves around the sun, our VBS revolves around God's Word. Enjoy Bible lessons, games, snacks, crafts, and music. Invite a friend to join you with this Flyer...all are welcome!
The materials fee for VBS is $20.00 per family regardless of the number of children if you register online before July 12. If you register online after July 12 or at the door, the material fee is $25.00 per family. In either case, you will pay when you arrive on Monday morning to check in at the pre-registered line. We hope to see you there! Register online from May 15 to July 19.