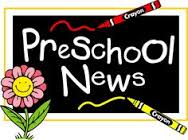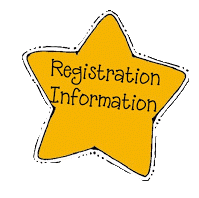 Rolling enrollment for the current year is available only for classes that have not reached their maximum capacity. Please call 630-324-6582 to check on availability prior to registering. If space is confirmed, you will be asked to complete a paper application.
Open enrollment for 2019-2020 begins January 3, 2019. Payment of the Registration Fee must be made in the school office before the application will be processed and enrollment finalized. All registration must be completed using the 2019-2020 Online Registration Form.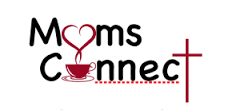 All moms are invited to connect with us and the Lord on Fridays from 9:00 a.m. to 10:15 a.m. September through May on days when our preschool is in session. This small group is facilitated by Deaconess Phaedra Serbus, a wife, mother and Director of Youth & Family Ministry. This is the perfect opportunity for you to network with local moms while gaining support, encouragement and equipping from God's Word for your vocation as parent. It will be time well-spent in nurturing yourself so you can better nurture a healthy family dynamics. Complimentary child care is provided. A new parenting study begins March 15, 2019. We will be discussing the book, Keep the Siblings, Lose the Rivalry. This group is open to community moms as well as those associated with our church and preschool. Please register online.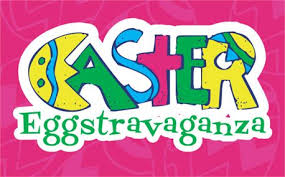 St. John Lutheran Church will host its annual Easter Eggstravaganza on Saturday, April 20 from 9:00 a.m. to 11:00 a.m. with an Egg Hunt at 10:00 a.m. In addition to looking for treat-filled plastic eggs, children and their families will have the opportunity to participate in games and to make crafts at 9:00 a.m. There will be a puppet show at 9:30 a.m. and 10:30 a.m. A Comfort Dog will greet all who attend. It promises to be a joy-filled morning. We hope you will attend and invite others to join you.
St. John Lutheran Church will host a parenting workshop on Saturday, April 27. Breakfast will be served at 9:00 a.m. after which Dr. Todd Cartmell will share power-packed biblical strategies for raising "Respectful Kids." Filled with humor and practical ideas that you can use right away, Dr. Cartmell will show you how to teach your kids the right lessons, the right way. Dr. Cartmell is a child psychologist who practices in Wheaton, Illinois. He received his doctorate from Fuller Theological Seminary and is the author of five faith-based parenting books, including 8 Simple Tools for Raising Great Kids. His parenting workshops have been enjoyed by thousands of parents throughout the country and his parenting blog has loyal followers everywhere. This will be a free event and relevant to parents, grandparents, and legal guardians. Free childcare will be available. Online registration on or before April 22, 2019 is required.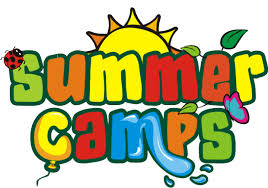 There will be three half-day camp sessions each running from Monday through Friday from 9:00 a.m. to 12:00 noon: Camping Adventures, June 3-7; Outer Space Adventures, June 10-14; and Pirate Adventures, June 17-21. Each camp features a play-based curriculum which provides many fun-filled learning experiences to encourage exploration of the world around us.Tuition will be $140 per session with an Early Bird Discount of $10 for those who enroll before May 1. Parents are asked to supply a healthy snack for their child each day. Invite your friends...the camps are open to all community preschoolers even if they do not attend St. John during the academic year. You can register online.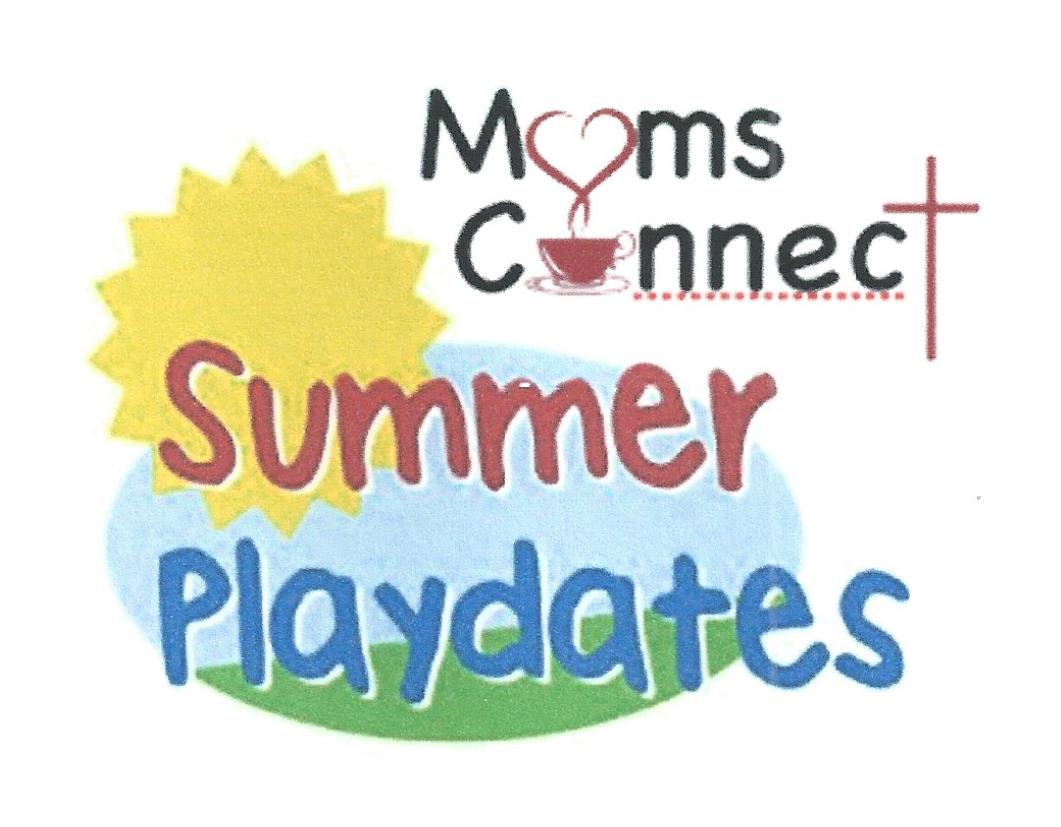 During the summer, our Moms Connect group continues, but with a more flexible schedule and relaxed playdate format. It meets on the first and third Friday of June, July, and August from 9:00 a.m. to 10:30 a.m. Join us for every session or come as your schedule permits. Unlike during the school year, children remain with their parents. Activities are geared toward preschoolers, but older siblings may be brought. There is time for free play outdoors (inside if it rains), for making a craft, and for enjoying a snack. It will afford both you and your child a wonderful way to jointly socialize with peers. All are welcome! Register online so that we have adequate materials and snacks.
Children have lots of fun when they attend our annual Vacation Bible School (VBS). Children between 4 years old and 6th grade by September 2019 are invited to attend. VBS begins on Monday, July 22 and runs through Friday, July 26. We will meet from 9:00 a.m. to 11:45 a.m. on Monday through Thursday. On Friday, the time frame will be from 9:00 a.m. to 12:00 noon with our VBS Closing Program beginning at 11:30 a.m. We hope you and your family will attend the program and then enjoy ice cream and fellowship with us afterwards.
Our theme this year is Miraculous Mission. 3…2…1…blast off! Launch into space-filled fun and an interstellar adventure. In this vast and amazing universe, we sometimes feel small and on our own. Yet God loves us each so much that He sent Jesus, His Son, to be our Savior. Join us to learn about God's plan of salvation from creation to the cross. Just as the earth revolves around the sun, our VBS revolves around God's Word. Enjoy Bible lessons, games, snacks, crafts, and music. Invite a friend to join you with this Flyer...all are welcome!
The materials fee for VBS is $20.00 per family regardless of the number of children if you register online before July 12. If you register online after July 12 or at the door, the material fee is $25.00 per family. In either case, you will pay when you arrive on Monday morning to check in at the pre-registered line. We hope to see you there! You can register online beginning May 15.