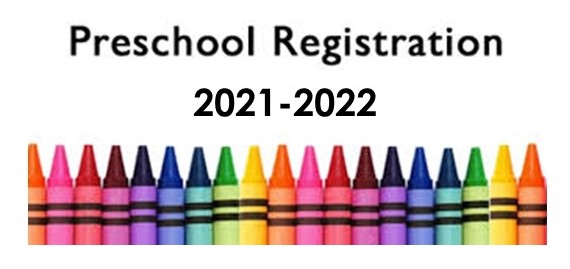 We invite you to visit our school with your child to see if St. John Lutheran Early Learning Center would be a good match for your family. The school offers enrollment to children whose families are not Lutheran or St. John Lutheran Church members. Our school admits students of any race, color, national and ethnic origin.
Children must meet the age and potty-training requirement for their class. A completed physical form and a copy of your child's birth certificate are required for registration. Applications are accepted on a first-come, first-served basis and must be completed online. Class sizes are limited so you are encouraged to enroll early.
All registration is to be made using our Online Registration Form. Payment of the $150 Non-Refundable Registration Fee must be received before your application will be processed and enrollment finalized. You may pay the fee by mailing or dropping off a check to St. John Lutheran Early Learning Center, 7214 South Cass Avenue, Darien, IL 60561 or using the school's online payment portal below.
Thank you for choosing St. John Lutheran Early Learning Center!