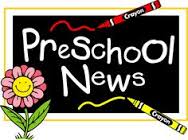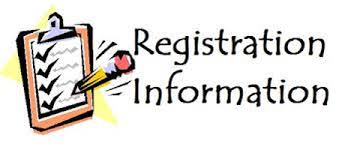 Rolling enrollment for the current year is available only for classes that have not reached their maximum capacity. For 2016-2017 registration, please call 630-324-6582 to check on availability prior to completing the 2016-2017 Online Registration Form.
Open enrollment for 2017-2018 begins Monday, January 9, 2017. Go to Online Registration to complete the 2017-2018 Registration Form on that page.
St. John Lutheran Church will host a Vacation Bible School (VBS) from July 17 to July 21, 2017 for three-year-olds through grade 6. The theme will be "Mighty Fortress." God is your refuge and strength. God promises to be your rock and your salvation--your fortress and sure defense. In Jesus, the victory is won! The material fee for VBS is $20.00 per family regardless of the number of children if you register online before July 7. If you register online after July 7 or at the door, the material fee is $25.00 per family. In either case, you will pay when you arrive on Monday morning to check in at the pre-registered line. Online registration begins May 15.