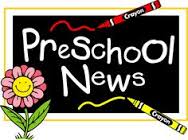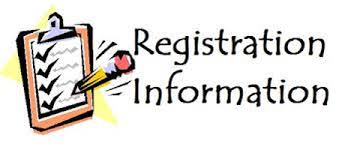 Open enrollment for 2017-2018 began Monday, January 9, 2017. Go to Online Registration to complete the 2017-2018 Registration Form on that page or call 630-324-6285 to check on class availability.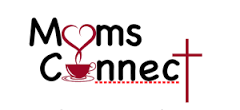 We are excited to announce a new group for moms on Fridays from 9:00 a.m. to 10:15 a.m beginning September 22, 2017. It will be facilitated by Deaconess Phaedra Serbus, a wife, mother and Director of Youth Ministries. This is the perfect opportunity for you to network with local moms while gaining support, encouragement and equipping from God's Word for your vocation as parent. It will be time well-spent in nurturing yourself so you can better nurture a healthy family. You are free to join the group at any time. It is open to community moms as well as those associated with our church and preschool. Click here for more information about the initial Bible study and for convenient online registration.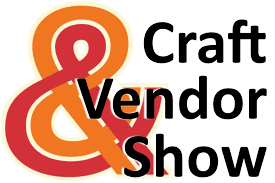 We have 70 committed vendors scheduled for the 13th Annual Vendor & Craft Fair on Saturday, December 2 from 9:30 p.m. to 2:30 p.m. There will be many popular and unique items for purchase. Every vendor will donate a raffle prize. There will be bakery and food for sale too. Candy Cane Lane will be open from 11:00 a.m. to 2:30 p.m. so parents can shop kid-free. All proceeds will benefit The Early Learning Center Fund. Please plan on attending and doing some shopping that day. Invite your family and friends.