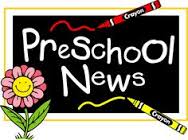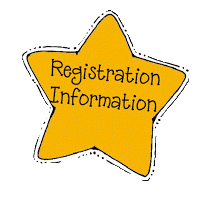 Rolling enrollment for the current year is available only for classes that have not reached their maximum capacity. For 2017-2018 registration, please call 630-324-6582 to check on availability prior to registering. If space exists, enroll by completing the 2017-2018 Online Registration Form.
Open enrollment for 2018-2019 begins Wednesday, January 3, 2018. There is an Early Bird Registration Fee Discount of $25 if you enroll before March 1, 2018. To enroll, fill out the 2018-2019 Online Registration Form.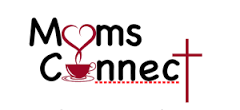 We are excited to announce a group for moms on Fridays from 9:00 a.m. to 10:15 a.m. It is facilitated by Deaconess Phaedra Serbus, a wife, mother and Director of Youth Ministries. This is the perfect opportunity for you to network with local moms while gaining support, encouragement and equipping from God's Word for your vocation as parent. It will be time well-spent in nurturing yourself so you can better nurture a healthy family. You are free to join the group at any time. It is open to community moms as well as those associated with our church and preschool. Click here for more information about the Bible study and for convenient online registration.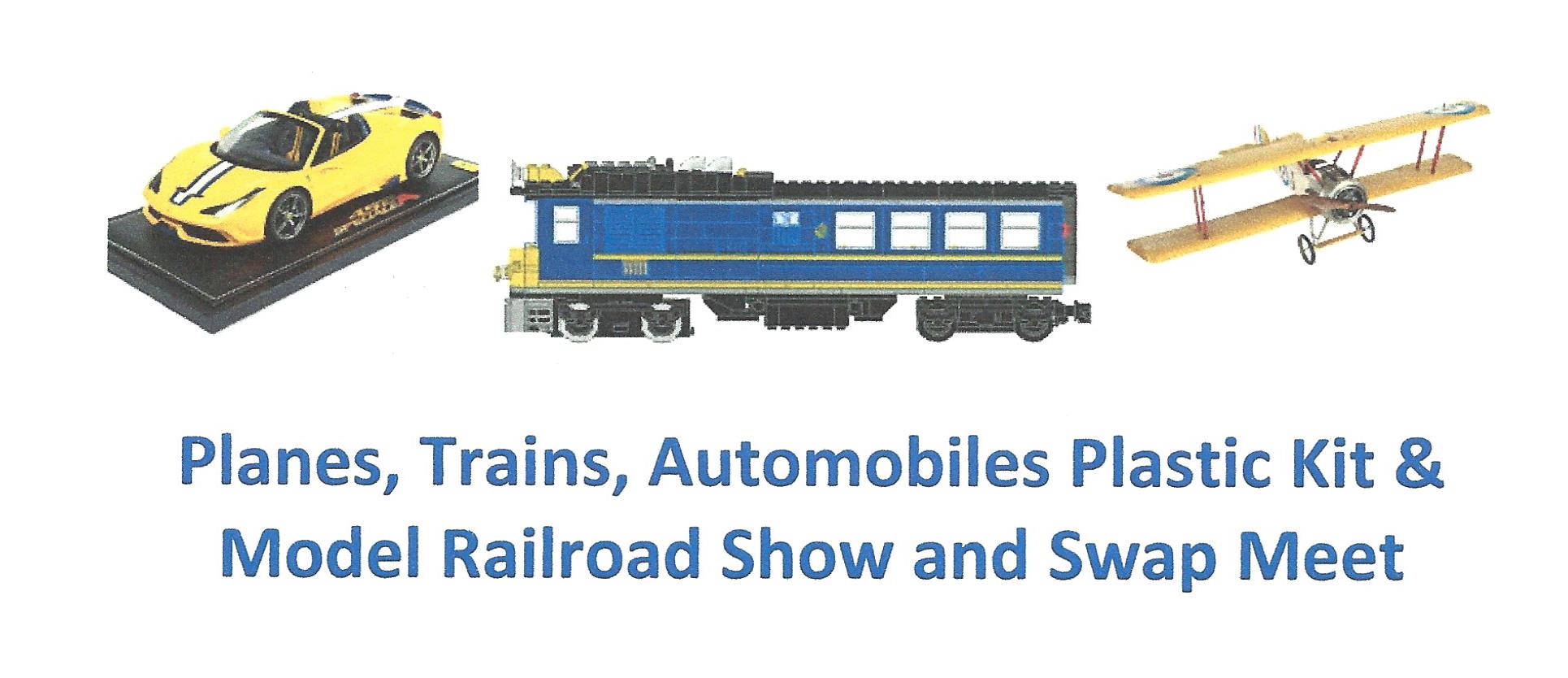 Our annual Model Show and Swap Meet is a great winter indoor outing for the family. It will take place on Saturday, January 20, 2018 from 9:00 a.m. to 3:00 p.m. There will be at least two operating model railroad layouts and over 60 vendor tables selling plastic model kits and model railroad-related items on two levels. The event will also offer food and raffle prizes. Admission is $5.00 for adults (18 years and older) and $2.00 for children (12 to 17 years old). Children under 12 and Scouts in uniform are free! Proceeds will help support the St. John Youth Mission Trip/Outing/Conference Fund.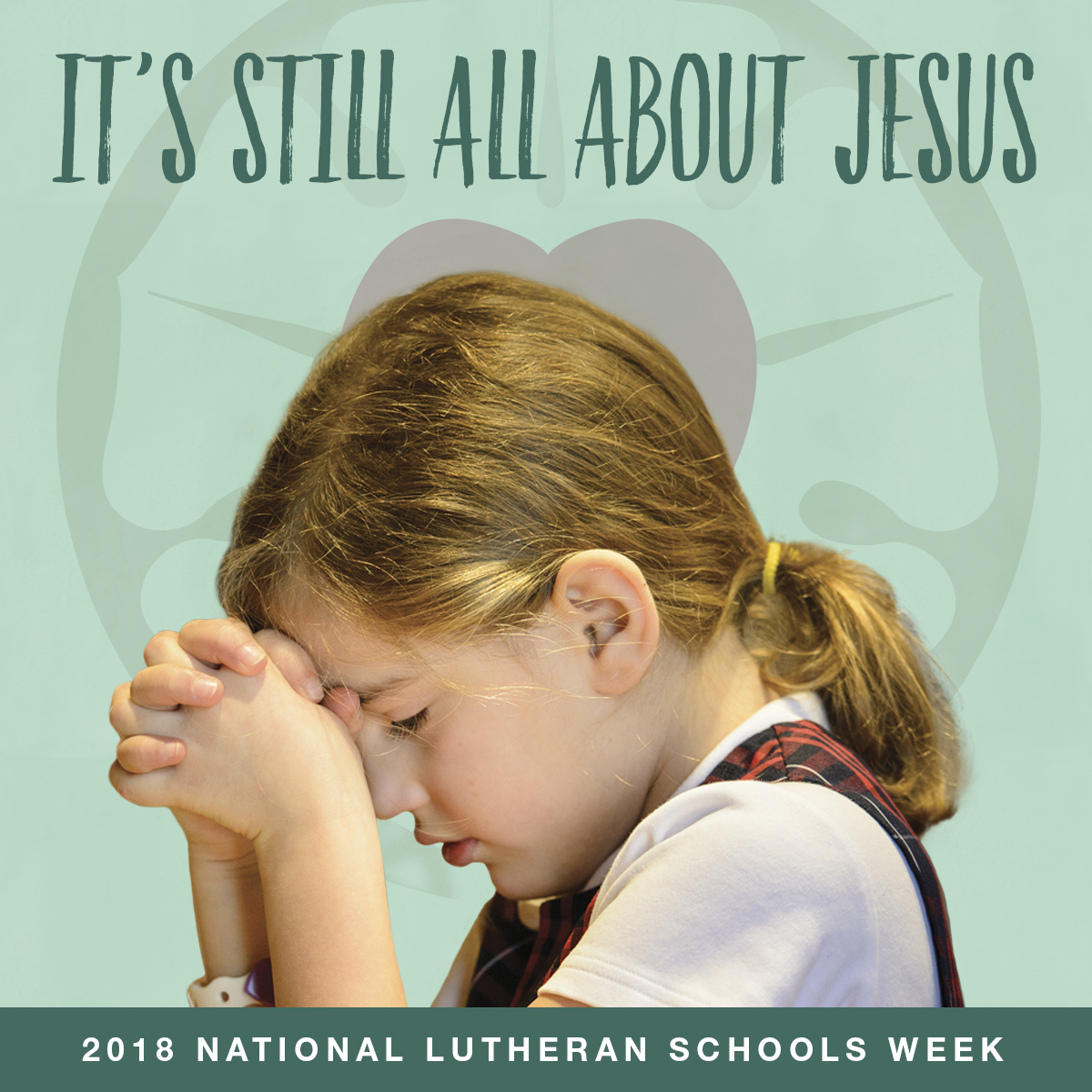 National Lutheran Schools Week will be observed from January 21 to January 27, 2018 The week provides our network of nearly 2,300 LCMS preschools, elementary schools and high schools with the public opportunity to proclaim and celebrate God's work among us in Lutheran schools. We thank God for the opportunity to provide excellent academic preparation for the children we serve. We are most grateful for the opportunity to share Jesus' amazing love with children and their families. National Lutheran Schools Week gives us an opportunity to proclaim these great blessings within the communities we serve. Our schools are amazing incubators for faithful witness of God's love for us through Christ by teachers and students alike.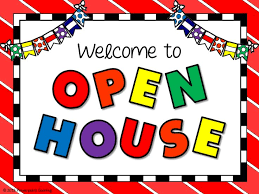 St. John Lutheran ELC will host an Open House on Thursday, January 25, 2018 from 6:00 p.m. to 8:00 p.m. The event will provide community members the opportunity to tour the school's DCFS-licensed facility, meet the caring staff, and hear about the exciting half-day programs offered along with before- and after-school extended care. Visitors will also learn how the school serves children and their families by providing an excellent academic foundation and by sharing God's love.