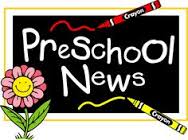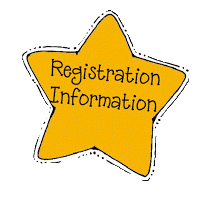 Open enrollment for 2018-2019 continues. To enroll, fill out the 2018-2019 Online Registration Form.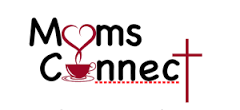 We are excited to announce a group for moms on Fridays from 9:00 a.m. to 10:15 a.m. that meets September through May. It is facilitated by Deaconess Phaedra Serbus, a wife, mother and Director of Youth & Family Ministry. This is the perfect opportunity for you to network with local moms while gaining support, encouragement and equipping from God's Word for your vocation as parent. It will be time well-spent in nurturing yourself so you can better nurture a healthy family. You are free to join the group at any time. It is open to community moms as well as those associated with our church and preschool. Click here for more information and for convenient online registration.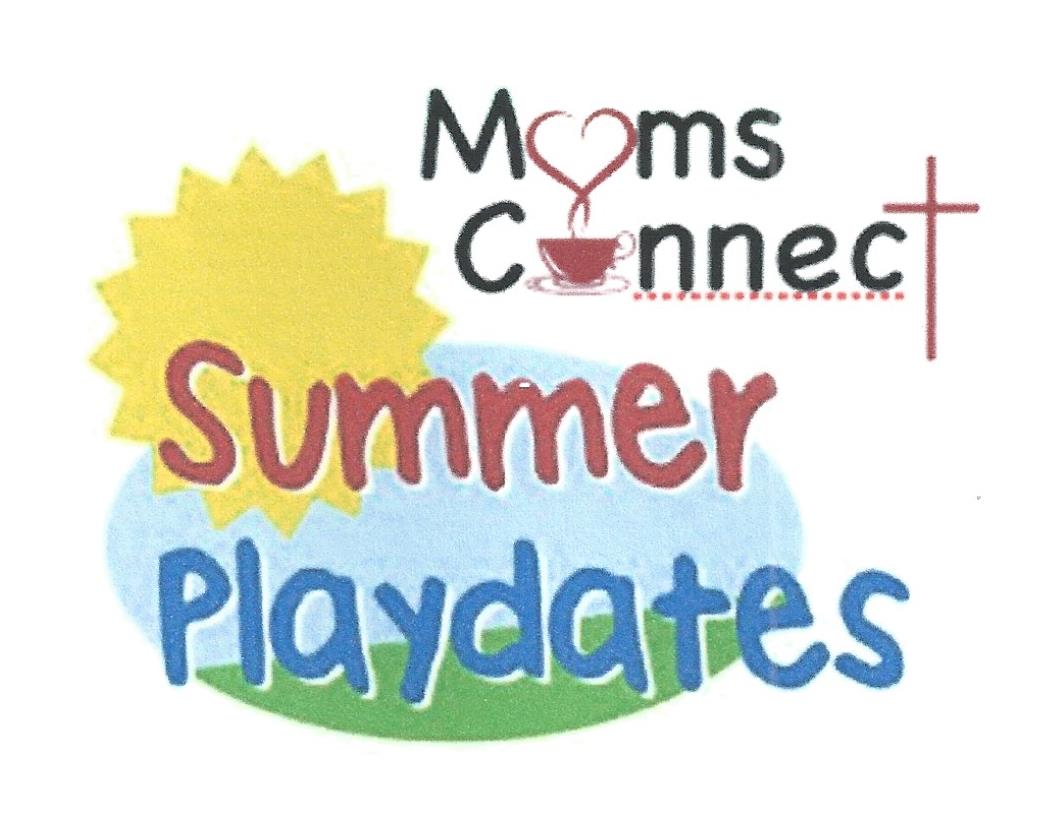 Our Moms Connect continues throughout the summer, but with a more flexible schedule and relaxed format. We will meet on Friday, June 8, 22; July 13, 27; and August 10, 24 from 9:00 a.m. to 10:30 a.m. Join us for every session or come as your schedule permits. Unlike during the school year, children will remain with their parents. In other words, there will be no complimentary child care. Activities will be geared toward preschoolers, but older siblings may be brought. There will be time for free play outdoors (inside if it rains), for making a craft, and for enjoying a snack. It will afford both you and your child a wonderful way to jointly socialize with peers. It is open to community moms as well as those associated with our church and preschool so invite your neighborhood friends. Click here for convenient online registration.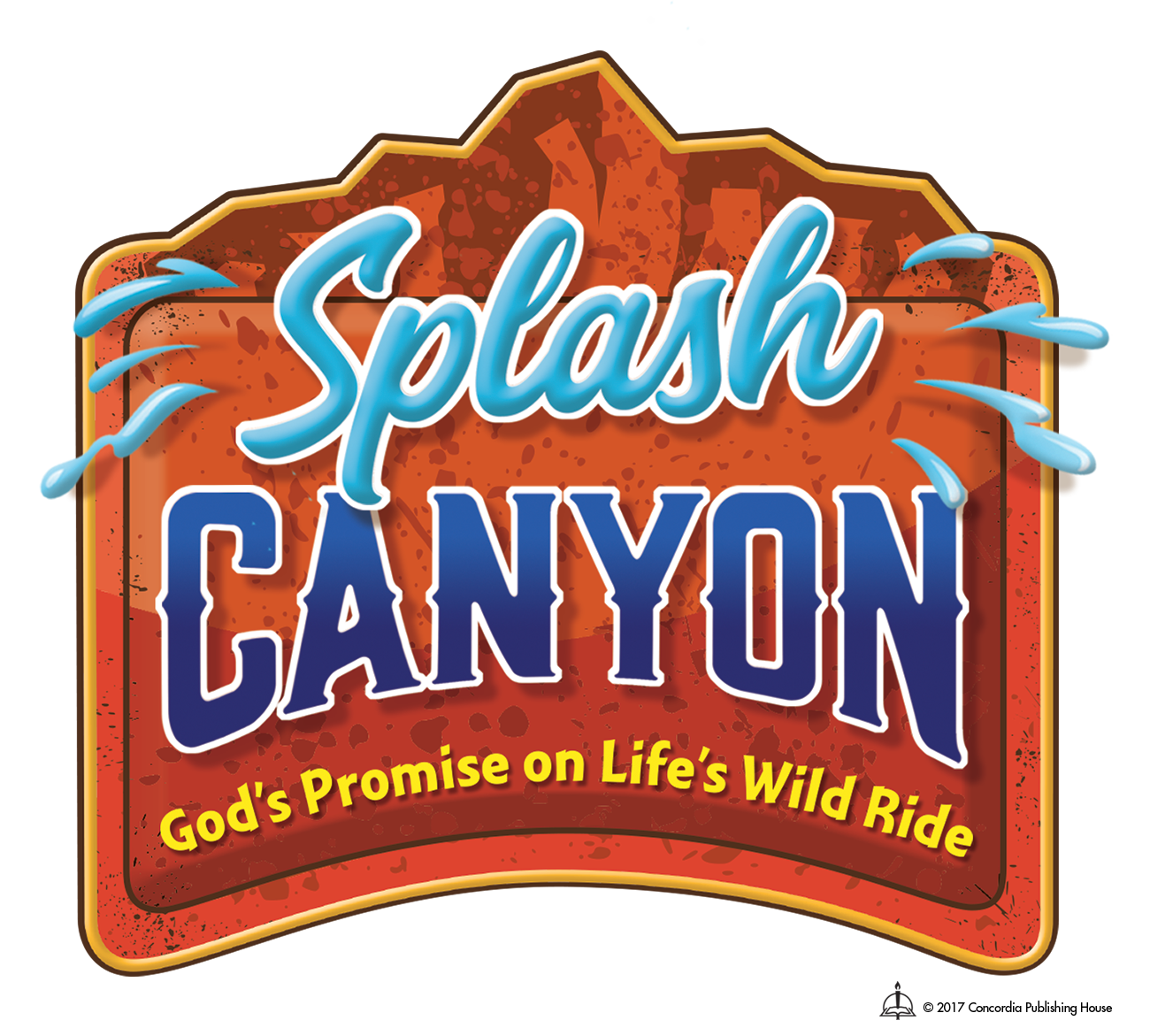 Children have lots of fun when they attend our annual Vacation Bible School (VBS). It will run from Monday, July 16 through Friday, July 20 from 9:00 a.m. to 11:45 a.m. Children between 3 years old and 6th grade by September 2018 are invited to attend. Life is full of thrills and spills; we may not know what's around the bend, but God does! At Splash Canyon, kids discover that, on life's wild ride, Jesus is by our side. Enjoy Bible stories, skits, games, snacks, crafts, music, and outdoor recreation each day. There will also be a Family Night featuring a hot dog supper and program. The materials fee for VBS is $20.00 per family regardless of the number of children if you register online before July 6. If you register online after July 6 or at the door, the material fee is $25.00 per family. In either case, you will pay when you arrive on Monday morning to check in at the pre-registered line. We hope to see you there! You can register online beginning May 15 through July 13.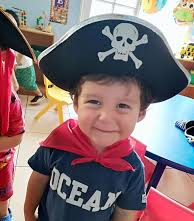 Don't forget to come to the Ice Cream Social on Thursday, October 18 from 6:30 p.m. to 8:00 p.m. in the Fellowship Hall. The event provides a chance for alumni families to return, for new families to get to know each other, and for church and ELC families to connect. The cost is $10.00 per family. Invite your friends! In addition to fellowship and tasty ice cream, there will be many amazing raffle prizes and fun family-friendly activities. We hope to see you there!