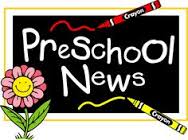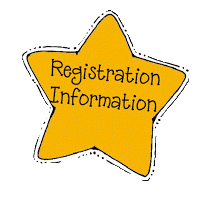 Rolling enrollment for the current year is available only for classes that have not reached their maximum capacity. Please call 630-324-6582 to check on availability prior to registering. If space is confirmed, enroll by completing the 2018-2019 Online Registration Form.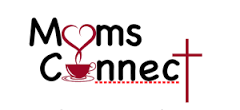 All moms are invited to connect with us and the Lord on Fridays from 9:00 a.m. to 10:15 a.m. September through May on days when our preschool is in session. This small group is facilitated by Deaconess Phaedra Serbus, a wife, mother and Director of Youth & Family Ministry. This is the perfect opportunity for you to network with local moms while gaining support, encouragement and equipping from God's Word for your vocation as parent. It will be time well-spent in nurturing yourself so you can better nurture a healthy family dynamics. Complimentary child care is provided. The first session will be September 14, but you are free to join the group at any time during the year. We will be discussing the book, 8 Simple Tools for Raising Great Kids. This group is open to community moms as well as those associated with our church and preschool. Please register online.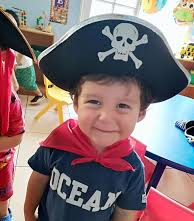 Don't forget to come to the Ice Cream Social on Thursday, October 18 from 6:30 p.m. to 8:00 p.m. in the Fellowship Hall. The event provides a chance for alumni families to return, for new families to get to know each other, and for church and ELC families to connect. The cost is $10.00 per family (2 or more) or $5 for individuals. Invite your friends! In addition to fellowship and tasty ice cream, there will be many amazing raffle prizes and fun family-friendly activities. We hope to see you there!
The ELC will host a fun-packed and family-friendly Trunk-or-Treat on Saturday, October 27, 2018 from 12:00 noon to 2:00 p.m. There is no admission fee for this community event. All families are invited to bring their children in Halloween costume for treats, games and surprises in the trunks of seasonally decorated vehicles in our traffic-free parking lot. Activities will be moved inside if the weather is inclement. We need folks with decorated vehicles, goodies to hand out, games for kids to play, and/or stories to tell to make this event special for the children. Please help out! Sign up with Nancy Chibe at nancy.chibe@sjlcdarien.org or 630-324-6582 .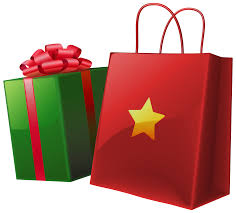 Our 14th Annual Vendor & Craft Fair will take place on Saturday, December 1 from 9:30 a.m. to 2:30 p.m. Admission is free. Each year this extensive showcase of handmade and retail items provides the perfect opportunity for patrons to find items on their Christmas gift list from 65 vendors, artists, and crafters. There will be food for sale, a bake sale, and raffle prizes too. Candy Cane Lane will offer fun-filled seasonal activities for children from 11;00 a.m. to 1:30 p.m. so you can shop kid-free! Are you a vendor interested in securing a space? Email phaedra.serbus@sjlcdarien.org or call 630-969-7987 to check on availability of open spaces then download an Application Form and submit before November 14. There is an early registration discount until September 28. Proceeds from the event benefit the Early Learning Center Fund.