Community Connections
Boy Scout Troop #101
St. John has a long-established relationship with Boy Scout Troop #101. We have hosted their Pinewood Car Workshops, Train Shows, and Eagle Scout Ceremonies. Scout Sunday allows us an opportunity to recognize and to express appreciation to the service the Boy Scouts have provided to our congregation. Our members are encouraged to support this troop's activities and fundraising efforts.
Easter Eggstravaganza
Holy Saturday
9:00 a.m. to 11:00 a.m.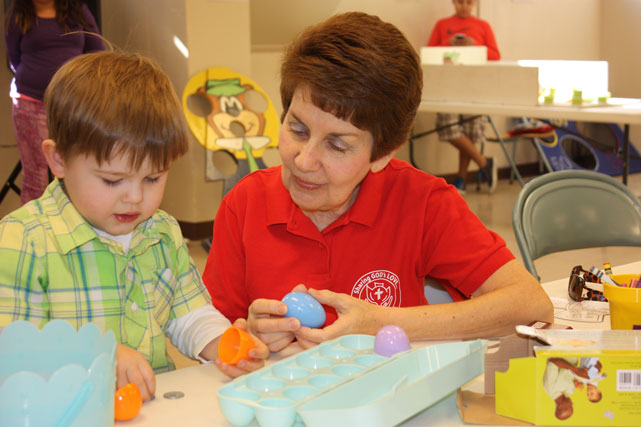 St. John welcomes community families each year for a morning of Easter fun. In addition to looking for treat-filled plastic eggs, children have the opportunity to participate in games and to make faith-based crafts throughout the event. There is a puppet show and our K-9 Comfort Dog greets all who attend. It is always a joy-filled morning and an opportunity for members to serve before and during the event.
National Day of Prayer
First Thursday in May
St. John opens its doors each year on the National Day of Prayer so community members can come in to offer up petitions for our nation and its people. St. John Members are also on hand to pray with or for visitors. The day ends with a service focused on prayer published by the Lutheran Women's Missionary League (LWML).
Safe Haven
On Select Week Days When Darien District 61 Is in Session
3:00 p.m. to 6:00 p.m.
The Safe Haven Program we sponsor is staffed by caring church and community volunteers who wish to support and to strengthen the family unit. The after school program is for select youth in sixth through eighth grade at Eisenhower Junior High in Darien District 61. There is no fee charged for participation. The purpose of the after school program is to provide area youth with productive activities in a safe, supervised, and structured environment while giving their parents peace of mind. Sessions include a nutritious snack, Bible-based devotion, tutoring and homework assistance, creative expression, computer time, socialization, and recreational activities. Individuals interested in enrolling their child should contact a Social Worker at Eisenhower Junior High. Those wishing to volunteer should download and fill out the Volunteer Application Form then email it to safehaven@sjlcdarien.org.
Cemetery Walk
September
1:00 p.m. to 3:00 p.m.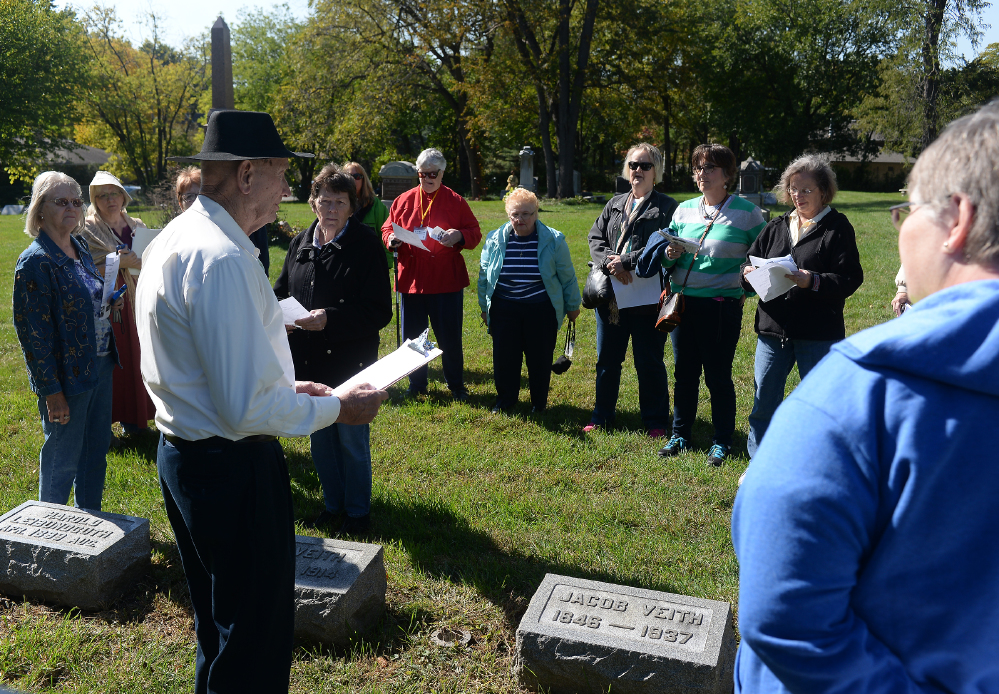 Each year the Darien Historical Society and St. John Lutheran Church Trustees jointly sponsor a tour of the church's cemetery located at Clarendon Hills Road and 67th Street in Darien. Select grave sites are visited with first person narrators in period costume who share insight into the person buried, their family, and the contribution they made to local history.
Trunk-or-Treat
On October 31 or the Saturday Preceding It
12:00 noon to 2:00 p.m.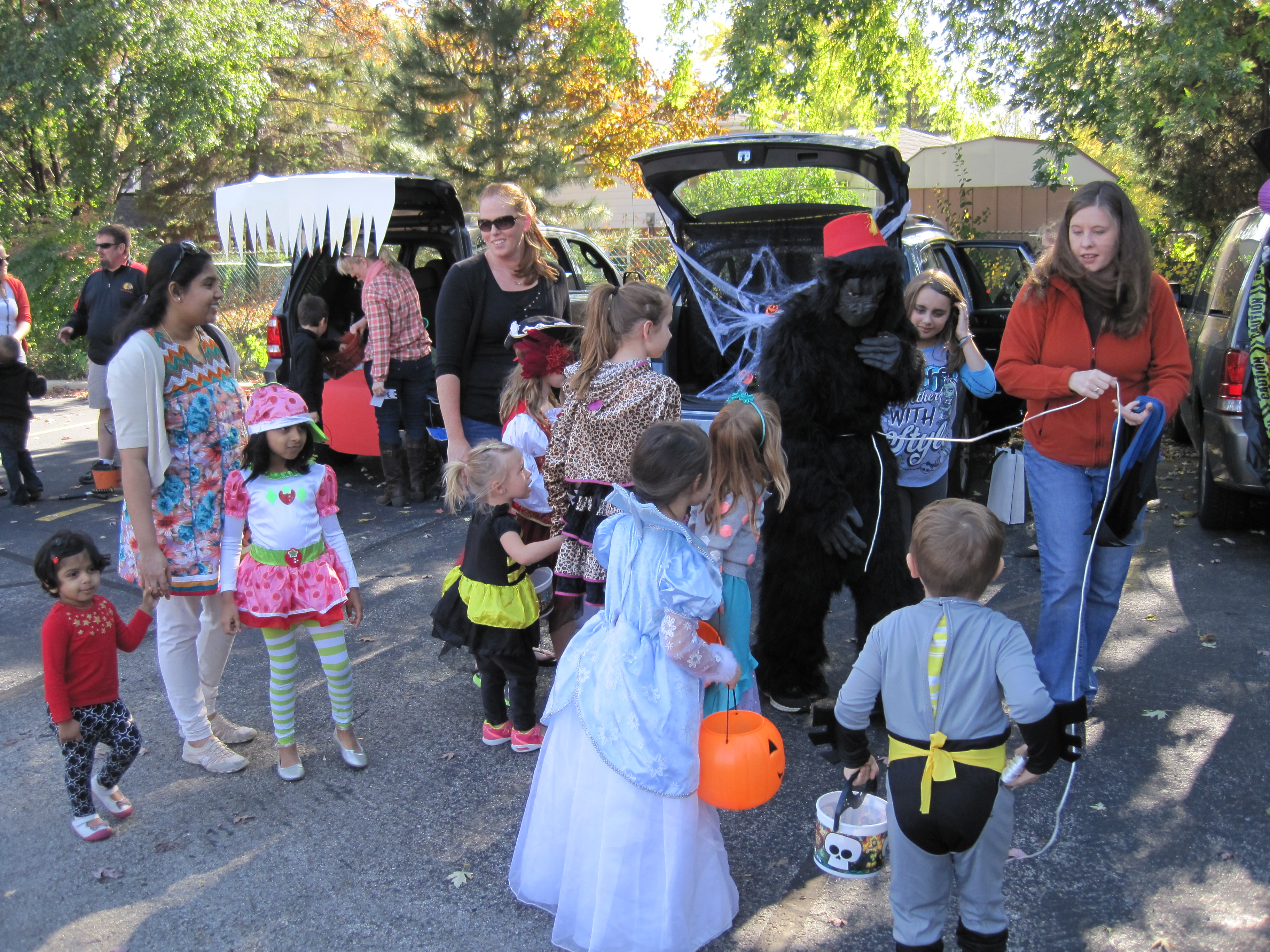 Our Early Learning Center hosts a community Trunk-or-Treat each year. Families are invited to bring their children and grandchildren for treats and games in decorated vehicles located in our traffic-free and supervised parking lot.