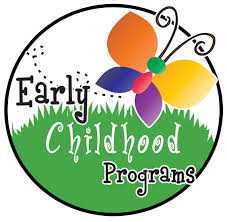 2018 - 2019
All of our classes are centered on nurturing and caring for the whole child within a Christian environment of love. Our goal is to provide high quality foundational learning to foster early development. Our teachers hold Illinois teaching licenses and our center is licensed by DCFS. Flexibility within our programs allows us to better meet the individual needs of each child and their family. We believe that establishing a strong home-school connection is important.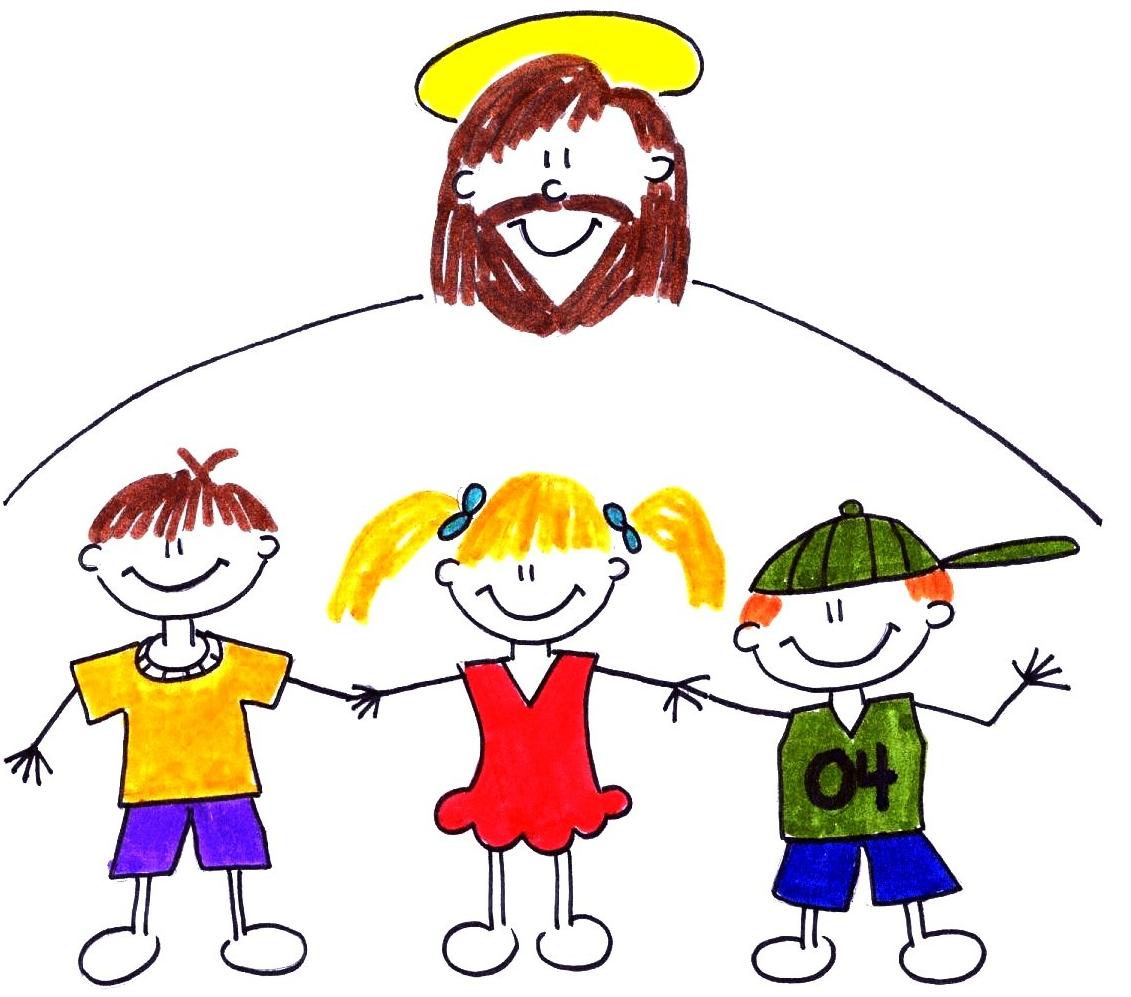 "Train a child in the way he should go and
when he is old he will not depart from it."
Proverbs 22:6
Three-Year-Old Preschool Program
| | |
| --- | --- |
| Days | Time |
| 2 Days: Monday and Wednesday | 8:45 a.m. - 11:45 a.m. |
| 3 Days: Monday, Wednesday and Friday | 8:45 a.m. - 11:45 a.m. |
| 5 Days: Monday through Friday | 8:45 a.m. - 11:45 a.m. |
Four-Year-Old Preschool Program
| | |
| --- | --- |
| Days | Time |
| 3 Days: Monday, Wednesday and Friday | 8:45 a.m. - 11:45 a.m. |
| 5 Days: Monday through Friday | 8:45 a.m. - 11:45 a.m. |
Before and After School Extended Day
Extended hours are offered for students between 7:00 a.m. to 4:00 p.m. We will work with parents to design a program to meet their needs.
Our Curriculum
The Every Illinois Child Ready for Kindergarten Initiative states that "a young child's learning in areas such as language and literacy, mathematics, and social and emotional learning, and development of skills such as self-regulation, curiosity, creativity, and perseverance can better prepare the child for success in school." For that reason, we use a curriculum which is based on the Illinois Early Learning & Development Standards. This ensures your child is engaging in readiness activities that are age-appropriate and build upon previous learning.
SOCIAL-EMOTIONAL DEVELOPMENT: Preschoolers need socialization as well as academic stimulation. Each day is comprised of small and large group time and free choice play time. Working in these different settings, children learn how to positively interact with peers and adults and how to process their feelings in acceptable ways.
COGNITIVE DEVELOPMENT: Our daily schedule includes both structured teacher-directed lessons and time for children to experience, explore, and discover independently. Children learn to express themselves through verbal communication, art, music, and creative play. Books are read aloud to develop print awareness and story sense. Phonological awareness and the recognition of letters, sounds, and words are introduced as well as shapes and colors. Pre-math skills are developed.
PHYSICAL DEVELOPMENT: Children learn how to take care of their body through good hygiene and to make healthy, safe choices. Nutritious snacks are served. Large motor skill time on either indoor or outdoor equipment occurs daily.
SPIRITUAL DEVELOPMENT: One additional benefit of the ELC is that your child learns about God and His love for us. Bible themes are integrated into the school day. During Jesus time, Bible stories and songs are shared. Once a week the children go into church for a devotion led by Pastor.
Please call Dr. Nancy Chibe, ELC Director, at 630-324-6582 to discuss your child's educational needs and make an appointment for a tour.