Outreach Partnerships
Coins for CareNet
Ongoing Beginning in January
CareNet of DuPage County was founded in 1981 by pastors and concerned lay people from 55 local churches who wished to do something positive in response to the legalization of abortion. Each year St. John participates in Coins for CareNet. Members take home a baby bottle on Sanctity of Human Life Weekend, fill it with coins, bring it back to church, and CareNet uses to the funds to help provide abstinence education until marriage education, ultrasound, parenting classes, nurse management, and post-abortion stress counseling.
DuPage Academic Achievement Workgroup Network
September to May
Wednesday
5:30 p.m. to 7:00 p.m.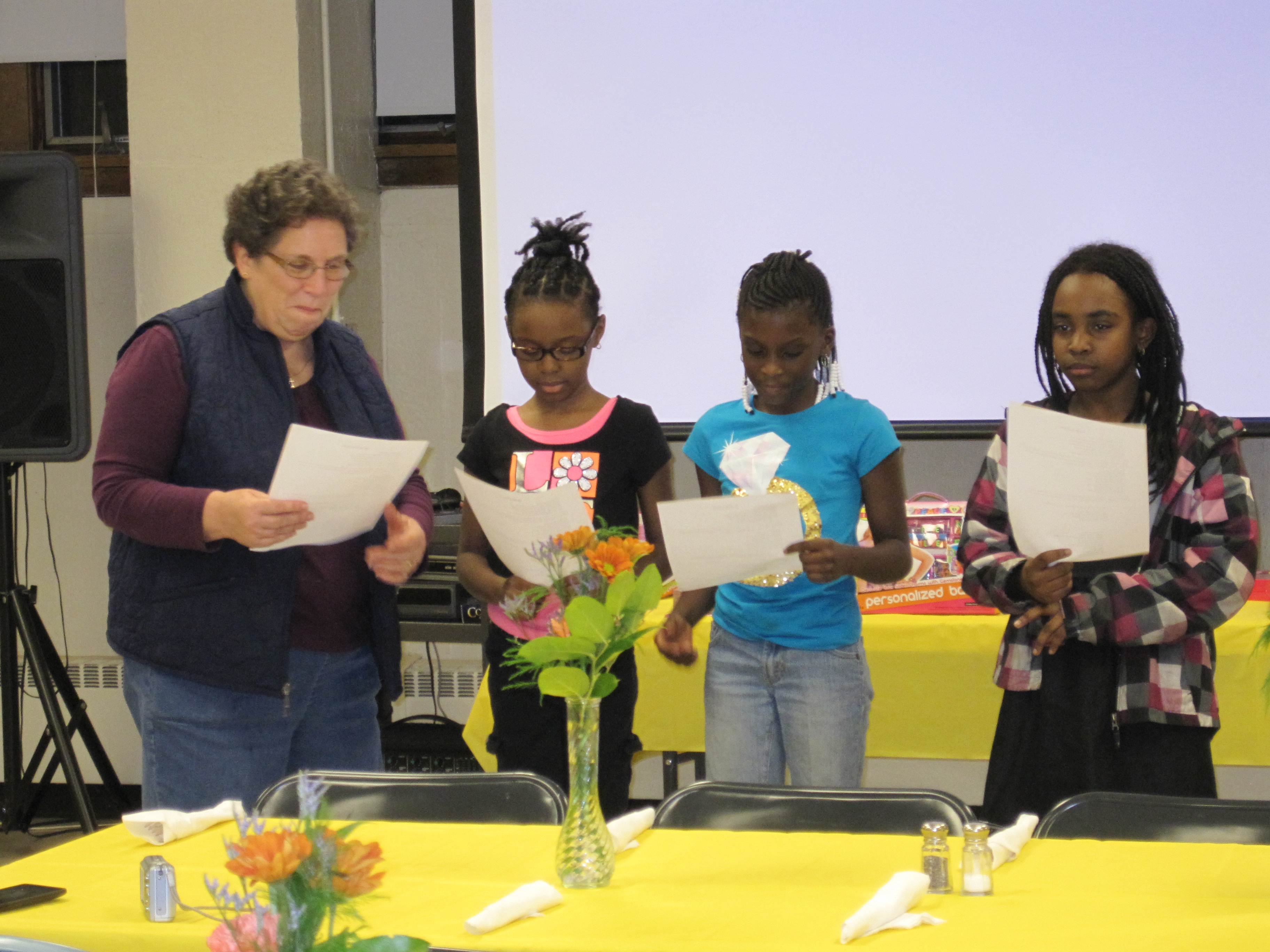 The DuPage Academic Achievement Workgroup Network (DAAWN) is the education program of Asserting Achievement, Literacy & Resiliency (AALR) which provides support to students and their parents through a coalition of civic, social, and non-profit organizations; churches; community volunteers; and concerned stakeholders interested in improving the educational outcomes of African American students so they can reach their highest potential and become contributing members of society. DAAWN's premier tutoring program which provides opportunities for role modeling, academic growth, cultural learning and awareness, social activities and outings, community service, character building, growth in self-esteem, and responsibility and incentive programs is based at St. John. Go to their website to apply online if you are interested in serving.
Cordia Senior Residence Visits &
Faith, Hope and Peace (FHP) Ministries
Weekly or Monthly
Our Associate Pastor goes to Cordia Senior Residence in Westmont to conduct a church service each month as a volunteer with Faith Hope Peace (FHP) Ministries, an agency that brings weekly church services to 14 residential care facilities in our area. If you can volunteer a few hours a week to help out at a residential church service, supply some technical support, play a keyboard, or help sew paraments, consider donating your time and talent to this mission that can make an eternal difference in the life of a senior.
Feed My Starving Children (FMSC)
Monthly
Times Vary: Two Hours in Morning or One and a Half Hours in Evening
Carpooling Available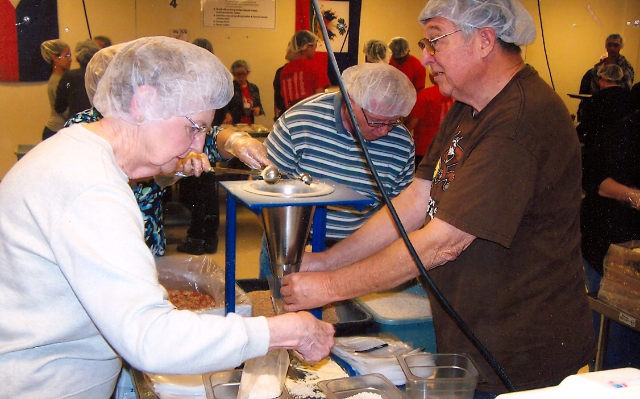 Each month St. John members volunteer to fight world hunger by packing meals at the Feed My Starving Children's facility in Aurora. It is always uplifting when at the end of the session one prays over the boxes and learns how many thousands of mouths will be fed due to their small donation of one and half to two hours.
Phil's Friends
Quarterly
Weekday Evening for Two Hours
Carpooling Available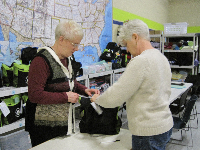 Help provide care and encouragement to children and adult cancer patients by assembling care packs, decorating shipping boxes, and writing cards in Roselle at Phil's Friends, a Recognized Service Organization (RSO) of the LCMS. If you are unable to accompany the group, you can still help through the contribution of care pack items.
Public Action to Deliver Shelter (PADS)
Monthly
Fourth Friday of the Month
5:00 a.m. to 7:00 a.m.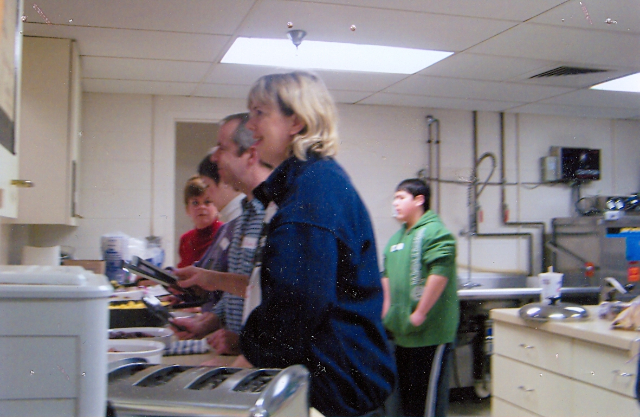 Over the past 27 years, DuPage PADS has moved from just managing homelessness to actually treating the whole person. Thousands of dedicated volunteers like those from St. John, coupled with a passionate, professional staff have provided intense restorative intervention for families, individuals, and veterans. Once a month, a group of St. John volunteers travels to St. Margaret Mary Church in Naperville to serve breakfast and assist in the clean-up of the overnight facility. Even if you cannot go the facility, you can help through the donation of requested food.
Survivor Outreach Services (SOS) of the 416th Theater Engineer Command (TEC)
Annually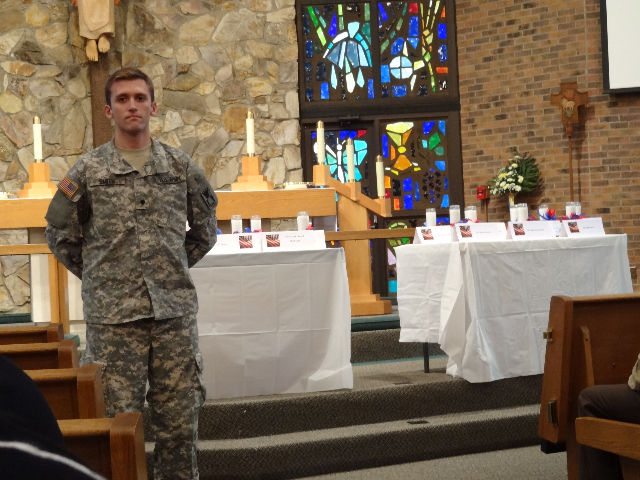 Each year in the fall, St. John hosts the SOS's annual Remembrance Ceremony to remember our fallen soldiers in all branches of the Armed Forces, to honor our survivors, and to recognize the sacrifices made by them and their families.