Peace I leave with you; my peace I give to you.
Not as the world gives do I give to you.
Let not your hearts be troubled, neither let them be afraid.
John 14:27
Christ's love and message can be overshadowed amidst nervousness, uncertainty, and distress. It is a time to draw closer to Him with God's Word. May these resources help you remain focused on Jesus while we are at home and unable to worship corporately.
SJLC Worship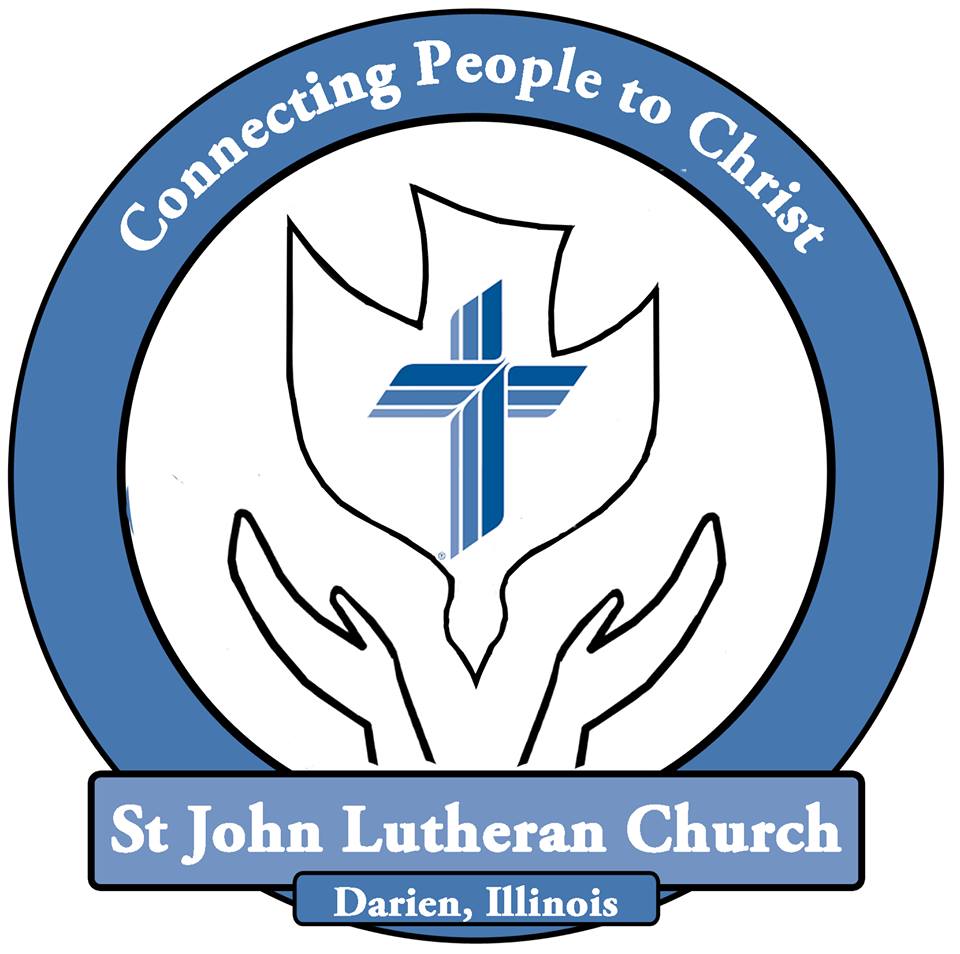 Pastor Rod Serbus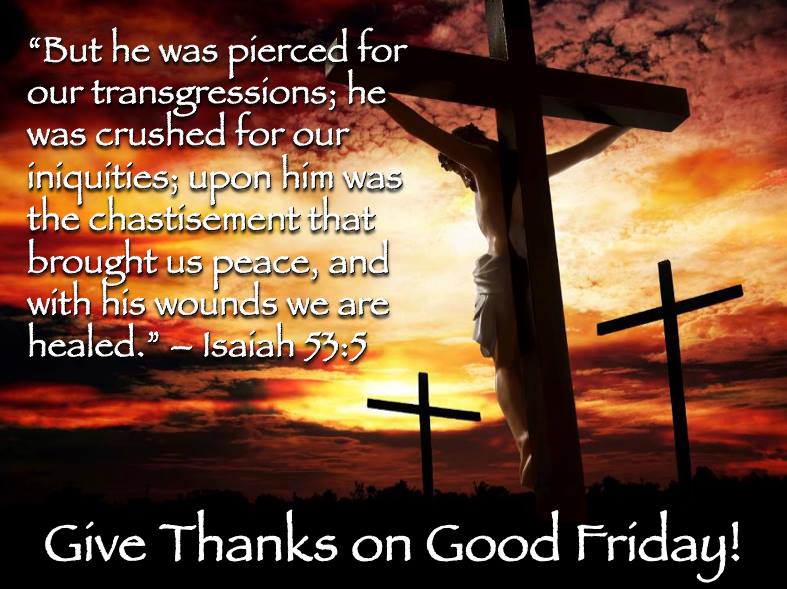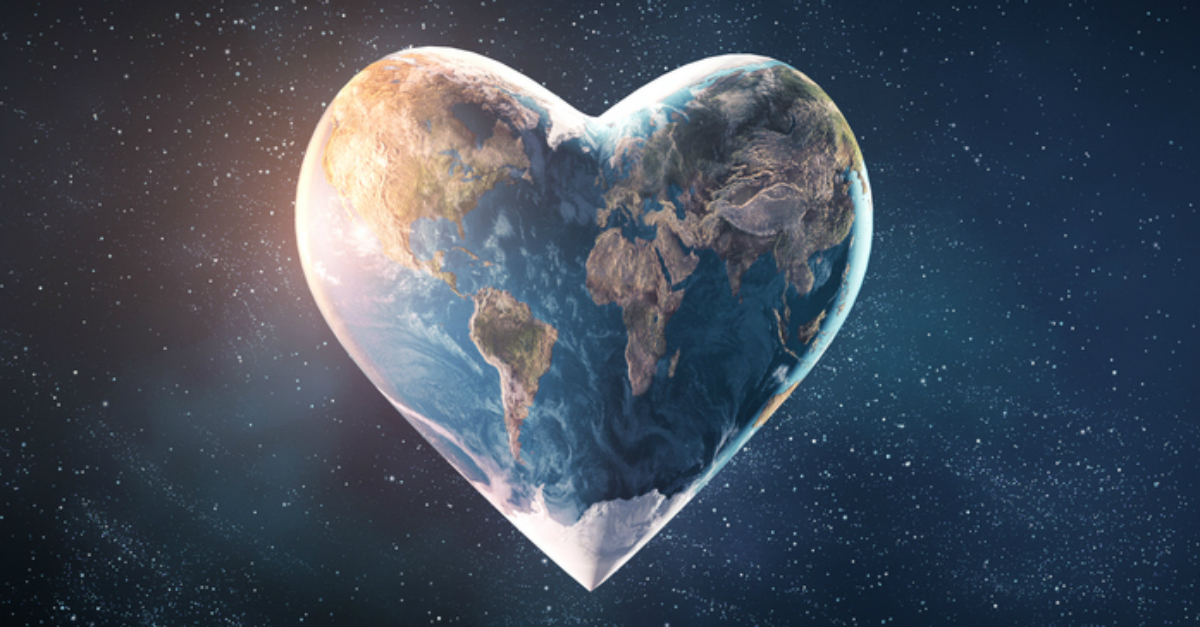 Deaconess Phaedra Serbus
Midweek Worship
United Remotely in Prayer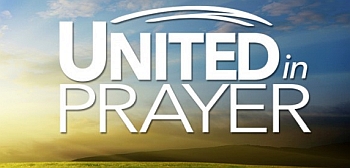 Wednesday 1:00 p.m.
Everyone is asked to pause at this time to lift up prayers for protection and healing for our world, gratitude for all essential service providers, wisdom for all levels of government, and enduring faithfulness for the Church.
Victory Verses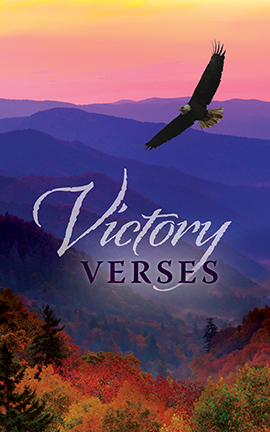 Pray and meditate on these encouraging verses suggested by our members.




Radio Worship

Chicago 720 (AM) Sunday 6:00 a.m.
Or, download their mobile apps


TV Worship

Chicago WPWR 50 (CW) Sunday 8:00 a.m.


Free Devotional Downloads

Adults
Portals of Prayer for Troubled Times
Today's Devotion from Portals of Prayer
Younger Children
Older Children


Everyone