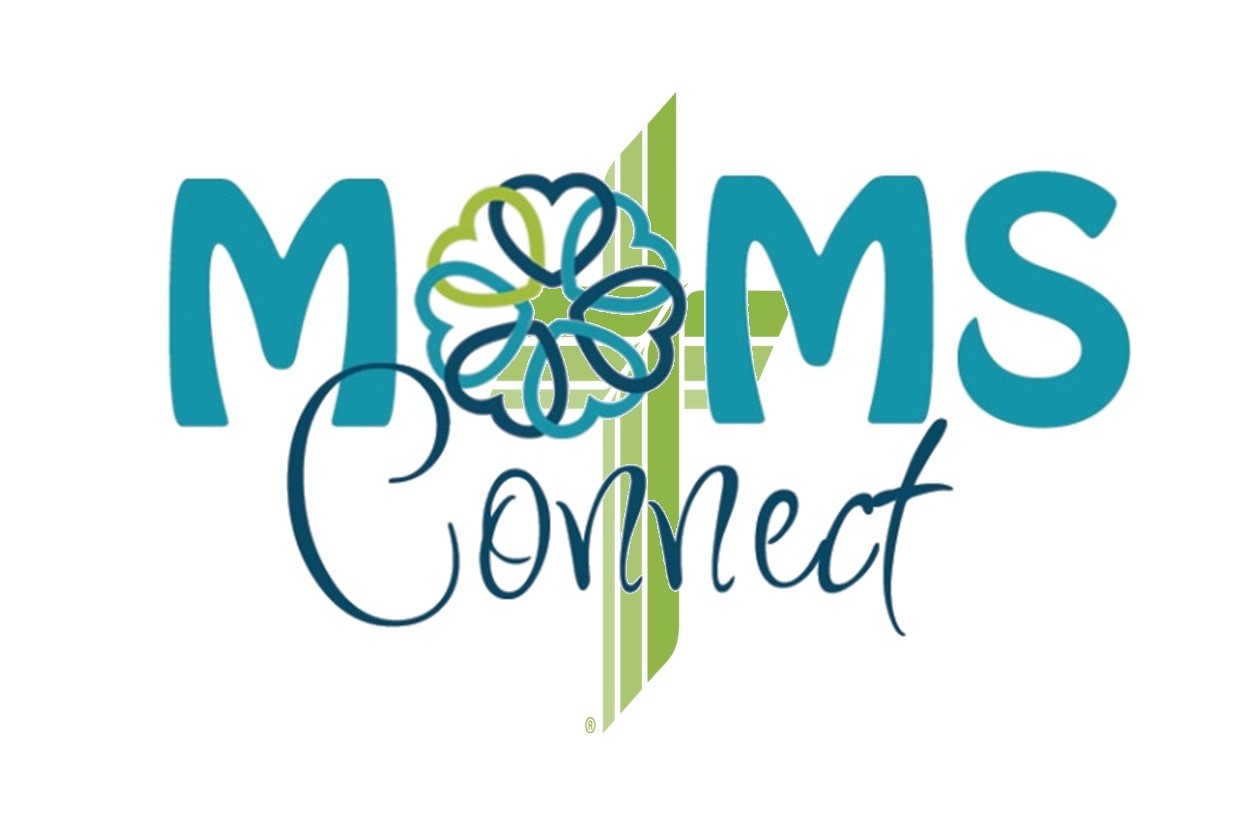 All families enrolled at the ELC are welcome to participate in all church events even if they are not members. Families who do not have a church home are always welcome to worship with us. One of our small groups that has been of particular interest to some of our ELC families is Moms Connect, a faith-based parenting group for mothers.
Moms Connect is facilitated by Deaconess Phaedra Serbus, a wife, mother, ELC parent, and Director of Youth & Family Ministry. The group is open to church, ELC, and community moms. It is the perfect opportunity for you to network with other moms while gaining support, encouragement, and growth in nurturing your family. Babies in arms are welcome. You are free to join the group at any time by registering online. The group currently meets at a time that allows those working outside the home to attend:
September through May
Second & Fourth Sunday of the Month
6:30 p.m. to 8:00 p.m.
Our Moms Connect continues to meet throughout the summer, but with a more flexible schedule and relaxed format. Unlike during the school year, children can attend with their parent. Activities will be geared toward preschoolers, but older siblings may be brought. There will be time for free play outdoors (inside if it rains), for making a craft, and for enjoying a snack. It will afford both you and your child a wonderful way to jointly socialize with peers.