Women of the Bible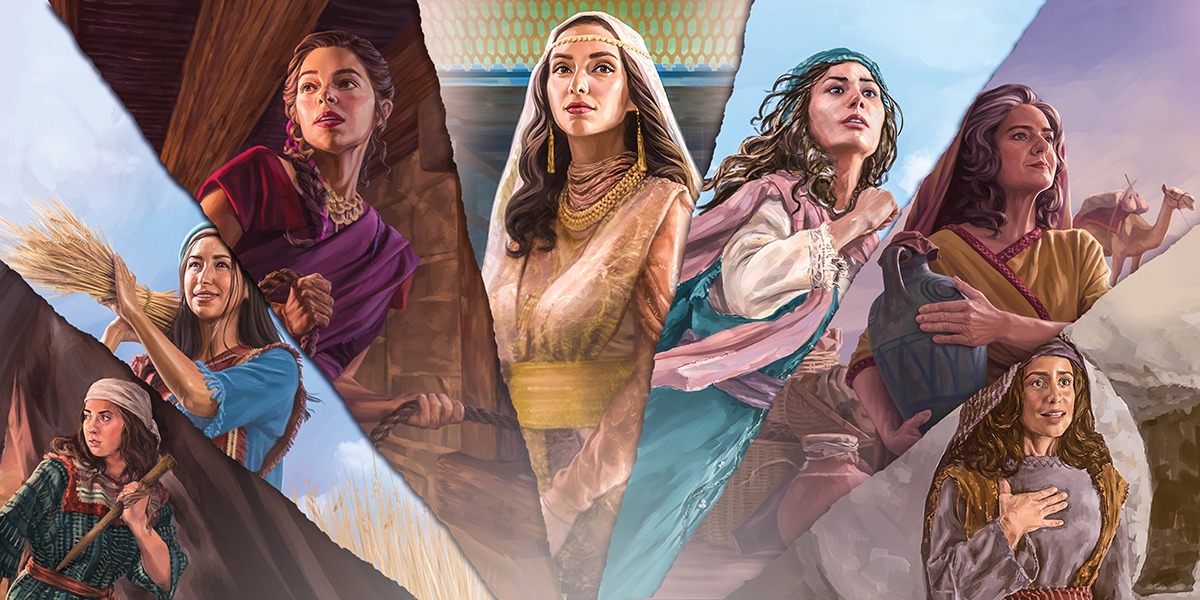 An Adult Bible Study
Sundays
February 2, 2020 to April 5, 2020
10:15 a.m. to 11:15 a.m.
Leaders: Dr. Brian and Karen Rooney
We will look at nine different women of the Bible. Our leaders will be Brian and Karen Rooney who will give us an in-depth introduction to each woman and the lessons to be learned from their lives. You will grow deeper in your understanding of what it means to be a disciple and how to persevere through circumstances you face today.
As we meet Eve, Rebekah, Leah, Hannah, Abigail, Gomer, Mary Magdalene, Martha, and the Women at the Well, you will clearly see the overlap of their struggles with those of modern day. We will examine how they lived through their failures as well as successes and how they were able to: draw closer to God in their time of trial; wait on the Lord; deal with confrontation in relationships; learn to accept unconditional; love; overcome rejection, insecurity, and female stereotypes; find their identity in Christ; and live with contentment and confidence.