Moms Connect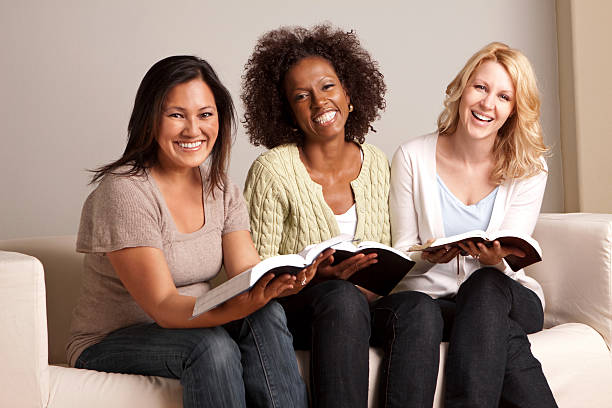 Moms Connect: September 2019 to May 2020
Fridays, 9:00 a.m. to 10:15 a.m.
Our first session will be September 13, 2019.
This year's initial focus will be based on the book, The 5 Love Languages of Children: The Secret to Loving Children Effectively by Dr. Gary Chapman and Ross Campbell, M.D.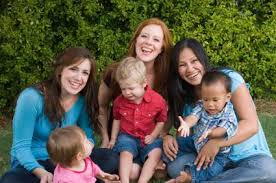 Moms Connect: Summer Playdates 2020
Fridays, 9:00 a.m. to 10:30 a.m.
Online Registration begins May 1, 2020
(You are welcome to join at any time. This is an ongoing group not a one-time event.)
Questions?
Contact Deaconess Phaedra Serbus at 630-969-7987.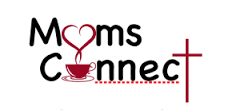 All moms are invited to connect with us and the Lord on Fridays from 9:00 a.m. to 10:15 a.m. in this small group that runs from September through May on days our preschool is in session. It is facilitated by Deaconess Phaedra Serbus, a wife, mother and Director of Youth & Family Ministry. This is the perfect opportunity for you to network with local moms while gaining support, encouragement and equipping from God's Word for your vocation as parent. It will be time well-spent in nurturing yourself so you can better nurture a healthy family dynamics. It is open to community moms as well as those associated with our church and preschool. Feel free to bring a friend. Complimentary child care is provided.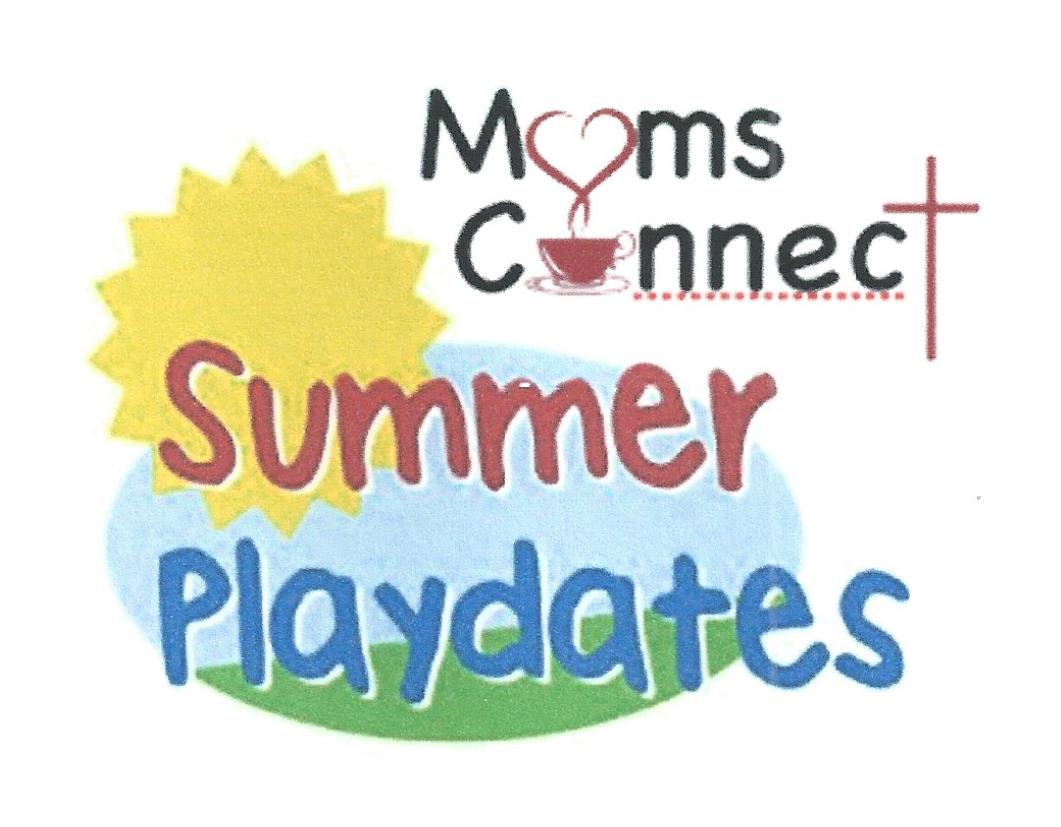 During the summer, Moms Connect continues, but with a more flexible schedule and relaxed playdate format. It meets on the first and third Friday of June, July, and August from 9:00 a.m. to 10:30 a.m. Join us for every session or come as your schedule permits. Unlike during the school year, children remain with their parents. Activities are geared toward preschoolers, but older siblings may be brought. There is time for free play outdoors (inside if it rains), for making a craft, and for enjoying a snack. It will afford both you and your child a wonderful way to jointly socialize with peers. All are welcome!.