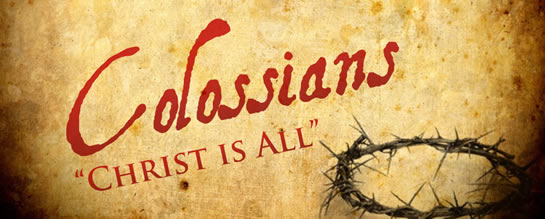 An Adult Bible Study
Sundays
Beginning September 15, 2019
10:30 a.m. to 11:30 a.m.


Leader: Rev. Rod Serbus
Come and discover the rich treasures found in The Letter of St. Paul to the Colossians. Some feel it is the most complete treatment of Christology in the New Testament. Each week there will be personal reflection on the text, discussion, and close examination of select Scripture. We will enjoy walking through this biblical book together!