Confirmation Classes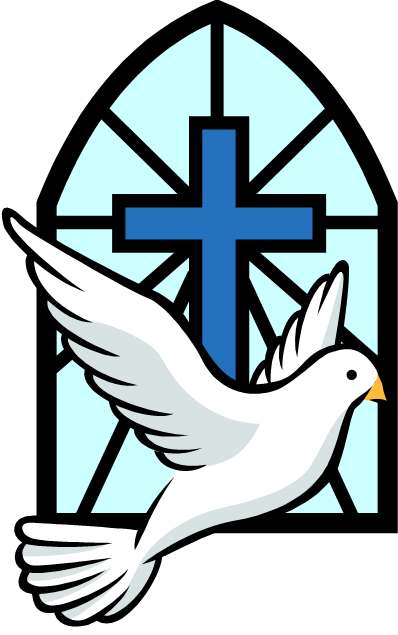 Youth Confirmation Class
September to May
Sunday from 10:15 a.m. to 11:15 a.m.
Youth enter a new phase of their faith journey by embarking on a program leading to Confirmation. Our unit-based program leads students through 13 separate studies incorporating the six chief parts of Luther's Small Catechism and other key teachings of the Lutheran church. Parents are strongly encouraged to attend classes with their children to make this a family learning opportunity. Church attendance and the completion of sermon sheets is a requirement. The importance of mission service is developed through the completion of faith hours in which the students volunteer their time and talent within the church and/or community.
Adult Confirmation Class
Classes Flexibly Formed
An informative class for adults designed to introduce people to the fundamentals of what we believe, teach and confess is periodically held. Here you will learn the basic doctrine of the Lutheran church as derived from Scripture and expressed in the Lutheran Confessions. The class is open to prospective new members and current members who wish to review the basic tenets of their faith.