National Day of Prayer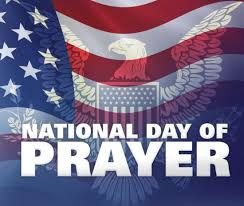 Thursday, May 3, 2018
Prayer Vigil 9:00 a.m. to 7:00 p.m.
St. John Lutheran Church is a registered site for this national observance. The public is invited to come into the church during the day to pray personal petitions and those for our nation and its people. Guests can also write their prayer requests and place them on crosses so others will pray for them. The National Day of Prayer encourages citizens to lift up our government, emergency personnel, military, media, businesses, educational institutions, churches, and family units in prayer.
Prayer Service 7:00 p.m.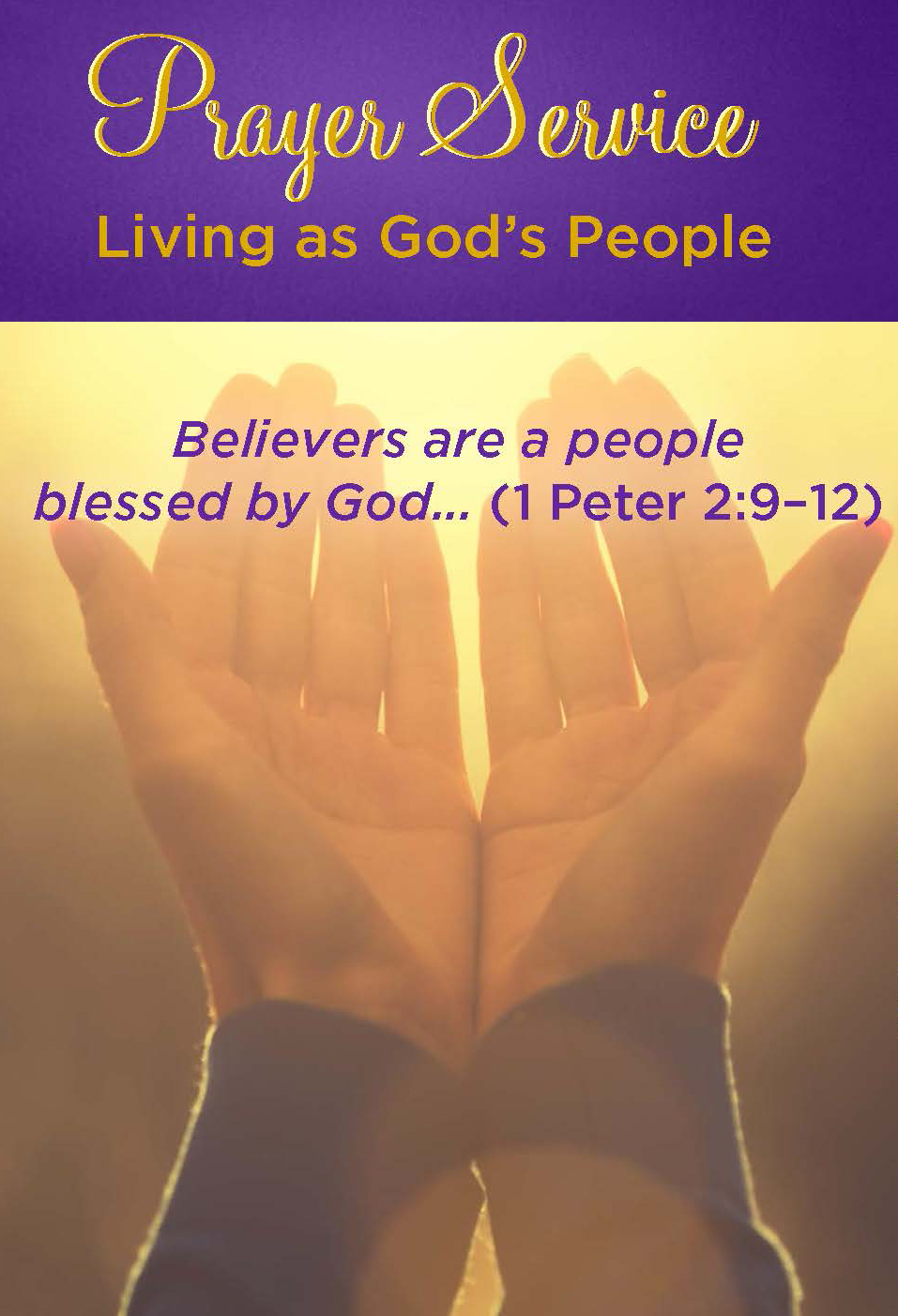 The day will culminate with the opportunity for corporate prayer. You are invited to share your joys and struggles with us, as we go together to God in prayer. Our theme will be "Living as God's People" based on 1 Peter 2:9-12.
Many factors come to mind when we think of who we are--our identity. In his first letter, Peter continually reminds his readers of their identity. Rather than focus on inane worldly details, he zeroes in on what's most important: our standing in the eyes of God or our place in His kingdom.
Peter reminds his readers of who they were prior to being made part of God's family, contrasting that non-status with the present reality of what God had made them. This was especially important for Peter's readers as they compared themselves to the unbelievers around them, and as they fought to retain hope in what may have seemed like hopeless times. His letter continues to resonate in today's world.
May God bless our time together and grant our nation peace.