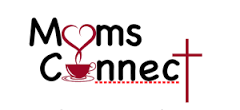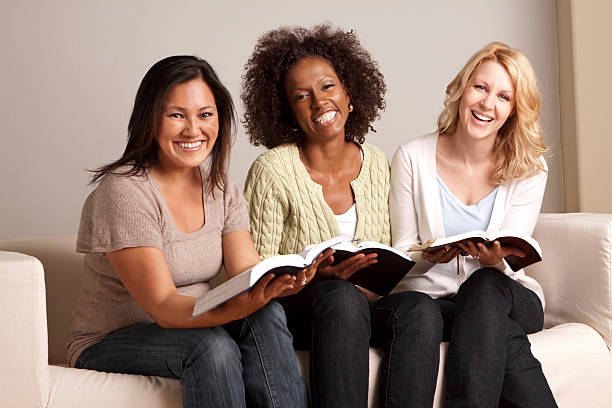 (You are welcome to join at any time. This is an ongoing group not a one-time event.)
Questions?
Contact Deaconess Phaedra Serbus at 630-969-7987.
Calling all moms to connect with us and the Lord on Fridays from 9:00 a.m. to 10:15 a.m. in this Bible Study Group that runs from September through May. It is facilitated by Deaconess Phaedra Serbus, a wife, mother and Director of Youth Ministries. This is the perfect opportunity for you to network with local moms while gaining support, encouragement and equipping from God's Word for your vocation as parent. It will be time well-spent in nurturing yourself so you can better nurture a healthy family. It is open to community moms as well as those associated with our church and preschool. Complimentary child care is provided for toddlers not yet in preschool.