Moms Connect Summer Playdates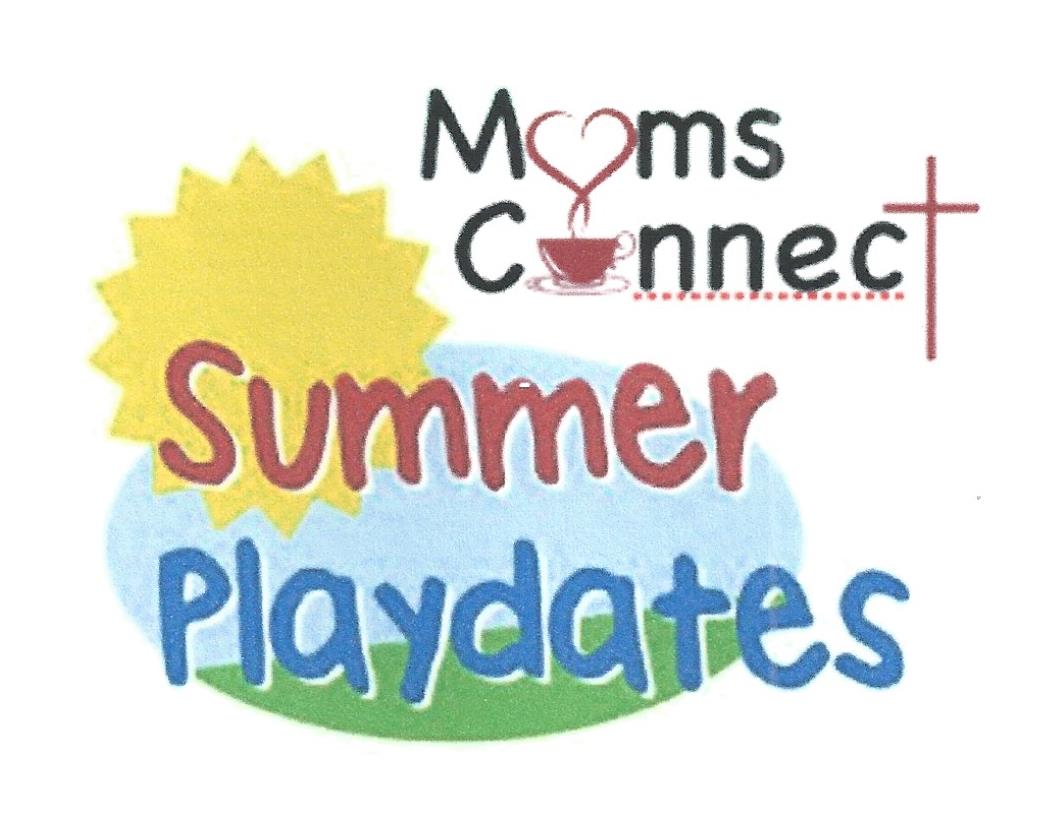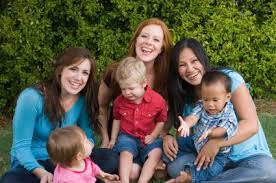 Fridays
June 8, 22; July 13, 27; August 10, 24
(Join us for every session or come as your schedule permits.)
9:00 a.m. to 10:30 a.m.
(Please complete even if you will only be attending on select dates rather than every session.
We want to be sure to have adequate craft supplies and snacks.)
Questions?
Contact Deaconess Phaedra Serbus at 630-969-7987.
Our Moms Connect continues throughout the summer, but with a more flexible schedule and relaxed format. Unlike during the school year, children will remain with their parents. In other words, there will be no complimentary child care. Activities will be geared toward preschoolers, but older siblings may be brought. There will be time for free play outdoors (inside if it rains), for making a craft, and for enjoying a snack. It will afford both you and your child a wonderful way to jointly socialize with peers. It is open to community moms as well as those associated with our church and preschool so invite your neighborhood friends.