Mission Breakfast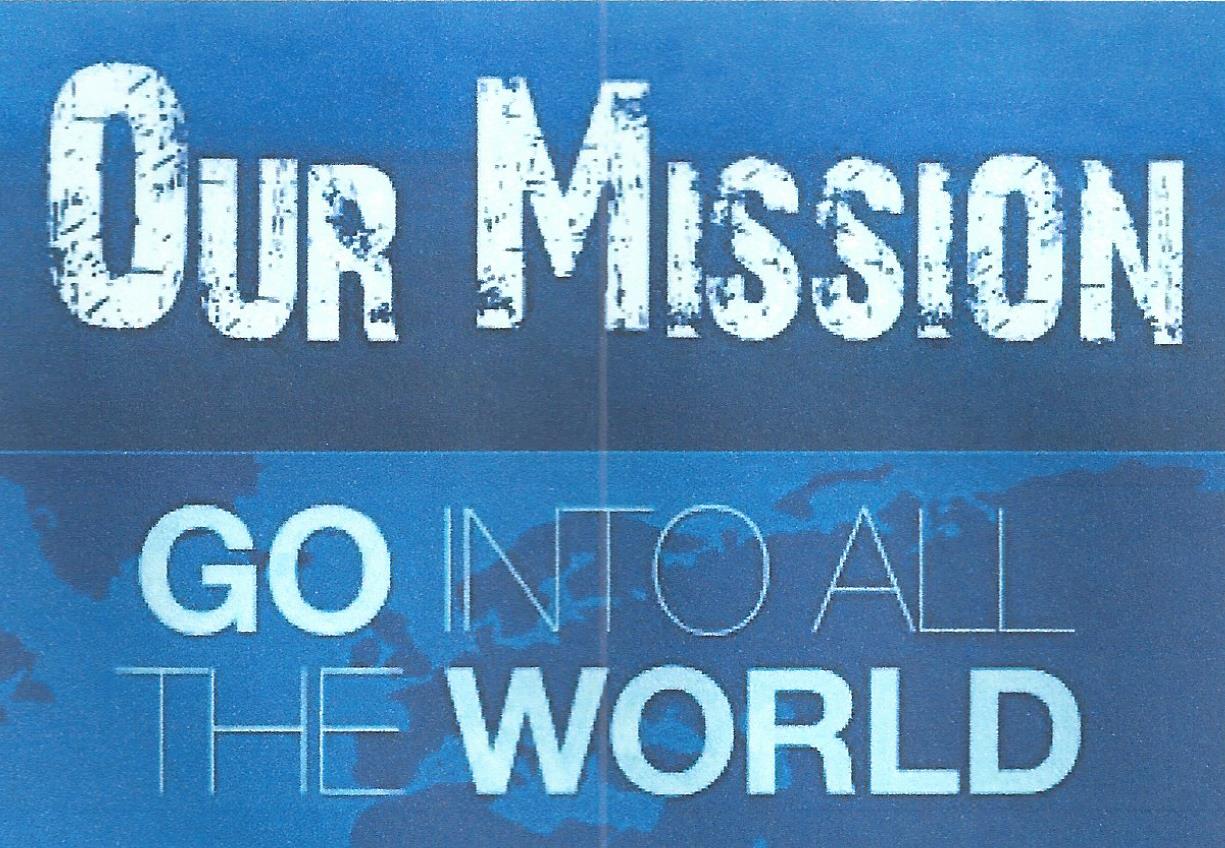 Sharing Christ Throughout the World:
"More Than a Shoe Box"
(Deadline is April 16, 2018.)
Questions? Call 630-969-7087.
All are invited to attend a morning of fellowship on Saturday, April 21 from 8:30 a.m. to 10:30 a.m. Its purpose is to help us reflect on how God wants all of us to share His Word and love with all of creation—locally, regionally, nationally, and internationally. The program will focus on how we can live out our life in active mission service wherever God has planted us.
After a Continental breakfast, our keynote speaker, Serena Bulter, who serves as the Upper Midwest Regional Manager of Operation Christmas Child (OCC), will share her experiences from a trip to Togo, West Africa in May 2017 where she took part in five OCC events in Lome'. Her encouraging stories will show how the Lord works through OCC boxes and its discipleship program to not only bring joy to children, but also to answer specific prayers. She will illustrate how one's involvement with OCC changes lives and makes an eternal difference. Serena's observations will be confirmed by Alina, an OCC shoe box recipient, who will treat attendees to a first person account on how a shoe box changed her life.
A freewill offering will be received and designated for OCC's 12-lesson follow-up discipleship program, The Greatest Journey. Attendees will also be offered the opportunity to give prayer support to one of the 113 LCMS missionaries serving in the harvest fields via a take-home faith-in-action activity.
Feel free to use this Flyer to invite a friend. There is no charge for this event focused on Gospel outreach. We hope you will attend!