Holistic Health & Wellness Fair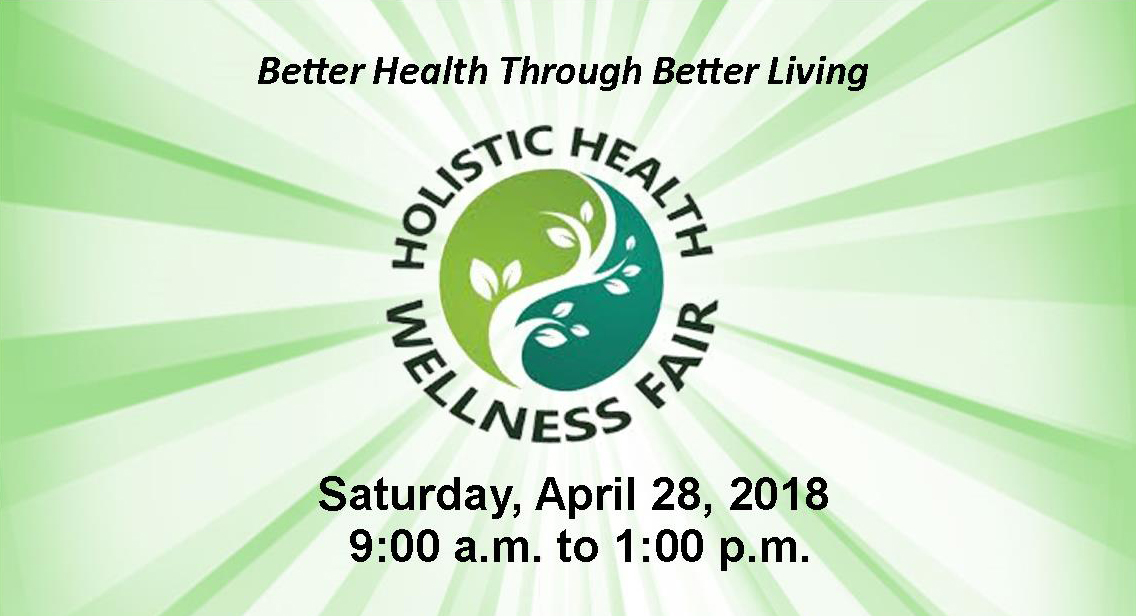 Are you a vendor or exhibitor wishing to participate in the fair?
Contact Deaconess Phaedra Serbus at phaedra.serbus@sjlcdarien.org.
Acceptance of request is based on available space and discretion of planning committee.
The purpose of hosting a Holistic Health and Wellness Fair is to bring an awareness of natural and alternative health care options to members of the church and the surrounding communities.
The fair will be open to the public at no charge. Each attendee will receive a complimentary door prize ticket. The winner will receive a gift basket of health-related items. Lunch will be available for purchase with proceeds going to the St. John External Mission and Ministry Funds which funds service activities.
Vendors, such as Clean & Happy Soap Company and Fruitful Yield, will have a variety of health products to purchase. Silentium Massage Theapy will offer free five-minute massages. Exhibitors will have informative displays on topics including birth and post-partem doula, blood pressure, childbirth education, and lactation counseling. In addition, there will be four 45-minute health seminars presented by practitioners: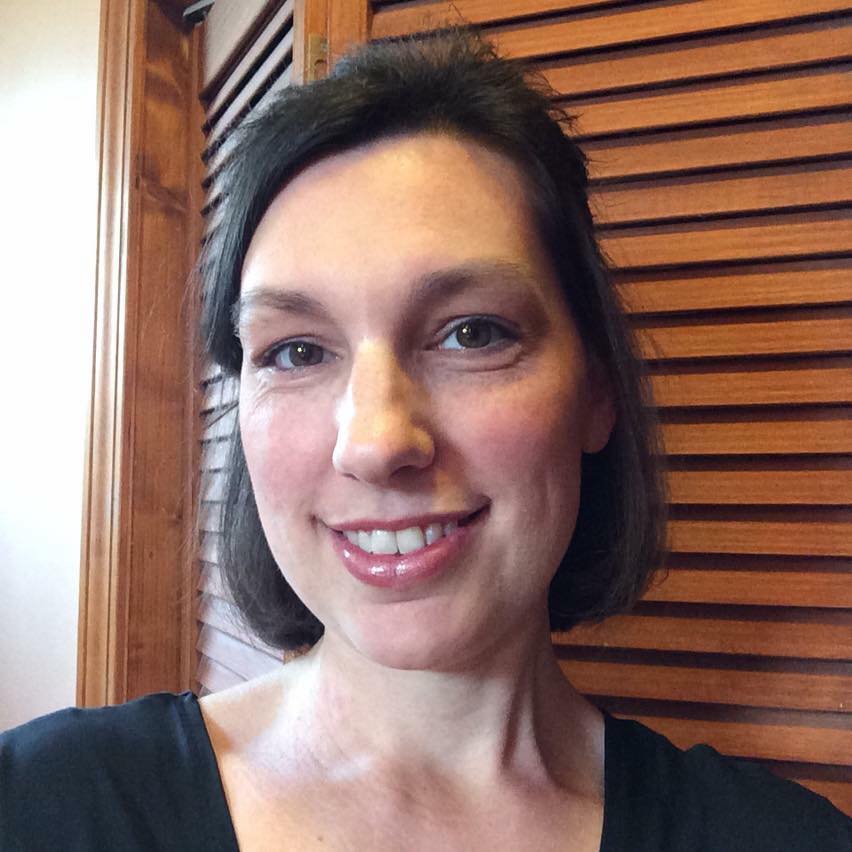 9:00 a.m. "Essential Oils 101"
Megan Torreson
Young Living
Learn a step-by-step process that kicks toxic chemicals out of your home using easy, simple and affordable tactics that anyone can do with the best essential oils on the planet.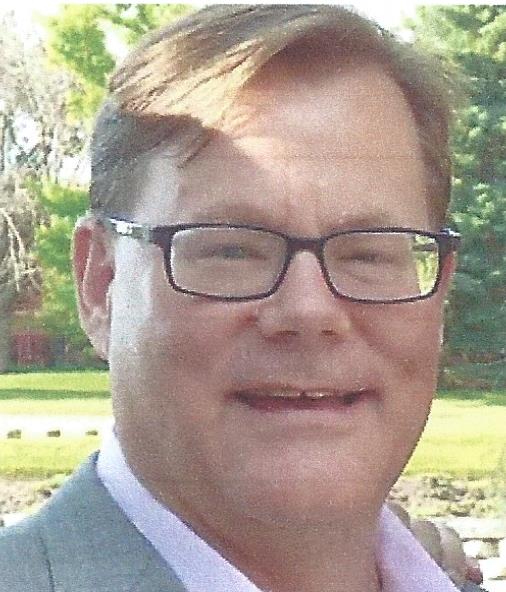 10:05 a.m. "Holistic Health Strategies: Innovative Techniques to Improve Immune Function, Reveal Sources of Inflammation, and Decrease Risk of Disease"
Dr. Dan Ourada
Natural Health Solutions, Lisle & Chicago
By going beyond diet and exercise, this program will focus on regaining immune/digestive health, modern thermographic screening techniques for inflammation and recent innovations in holistic nutritional therapy.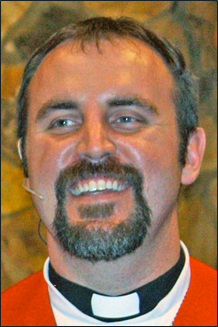 11:10 a.m. "Cognitive Emotional Peace"
Rev. Rod Serbus
St. John Lutheran Church, Darien
Acknowledging that each day we pick up stress that, if not laid down, can weigh us down, the presentation will offer a few ways to lessen the burden of daily stress.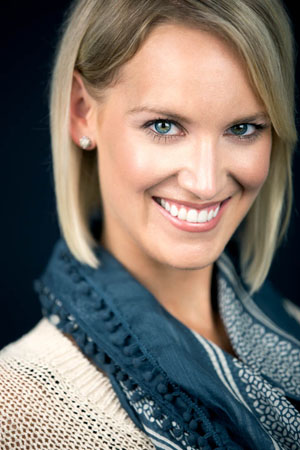 11:50 a.m. "What Is Chiropractic and How Can It Help Me?"
Dr. Melissa Alfano
Concept Care Chiropractic and Wellness Center, Downers Grove
Discover the basic premise of chiropractic treatment, what conditions it can treat, and how it can improve the quality of your life.