Advent by Candlelight Tea for Women
(Deadline is December 9.)
Questions?
Contact Deaconess Phaedra Serbus at phaedra.serbus@sjlcdarien.org or 630-969-7987.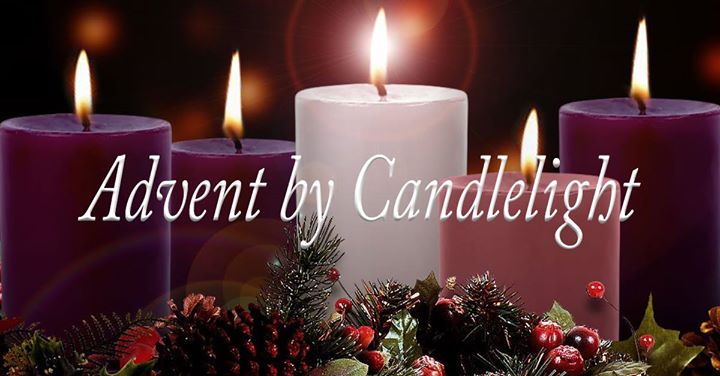 For Christians, Advent is a time for remembering how the world waited in anticipation for God's promised Messiah to come and how we now wait for His return. As women, it often feels like every moment of Advent is filled with busyness as we juggle routine tasks at home and at work with the additional preparations associated with celebrating Christmas. We often become so involved that we miss out on experiencing Advent as a time for reflection.
Our Women's Ministry will host a free Advent-by-Candlelight Tea for Women. Its purpose is to provide a time-out for women so they can take a collective breath amidst the secular hustle and bustle and spend some quality time focused on Jesus and the real meaning of Christmas. Our program, "Let There Be Light," will be a time of fellowship, faith-building, and encouragement. Through Scripture and song, we will see how Jesus is the Light of the World and how His light in us is to be shared with others.
We hope you will attend and invite a guest to join you including tween and teen girls. Child care will be available for younger children.